PPE and Pulse Oximeters for Christmas – Orders close today
Eligible general practices have until COB Friday 17 December 2021 to place their orders for PPE and Pulse Oximeters via their PHN to support them in caring for COVID-positive patients over the holiday period. Orders resume on 4 January 2022.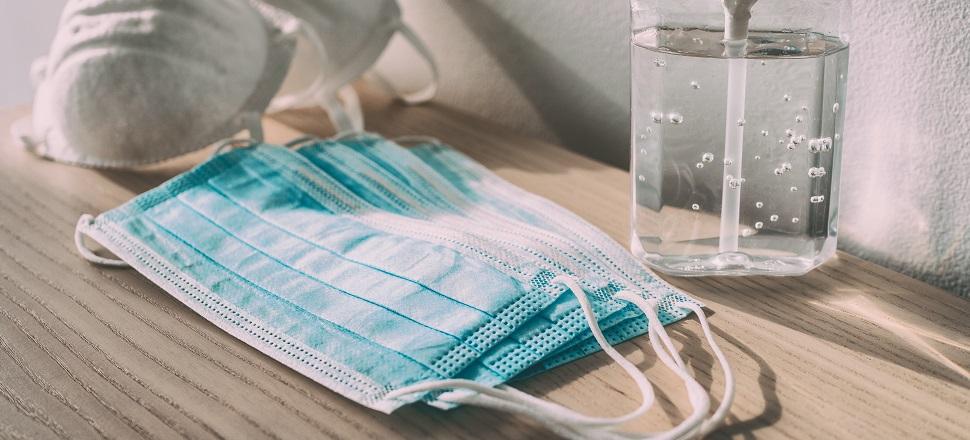 Under updated arrangements as a part of the Australian Government's $180 million Living with COVID-19 Primary Care Package, eligibility for the PPE bundles has been expanded to additional settings. This includes general practices treating COVID-19 patients virtually and respiratory patients face to face.
The attached 'Distribution of PPE through PHNs' communications statement and associated PHN PPE order form outlines the PPE available, eligibility criteria and associated obligations on GPs, ACCHSs and GPRCs wishing to access the National Medical Stockpile (NMS).
Priority will be given to deploying requisite PPE and pulse oximeters to PHNs for distribution to outbreak regions and where GPs, ACCHSs and GPRCs have indicated their willingness to manage COVID-19 positive patients.
As orders for this year via PHNs will close COB Friday 17 December 2021, it is critical orders are placed with your local PHN by no later than Friday for PPE to be available over the Christmas period.
Please note that PHNs will continue to distribute PPE (and pulse oximeters) for this order, but the Department of Health is hoping that the contract for a national distributor to replace PHNs in this function will be in place for the new year. Further communication will follow on this process once a contract is awarded.