COVID-19 vaccines for children aged 5 to 11 years
Following the Therapeutic Goods Administration's (TGA) approval of the Comirnaty (Pfizer) vaccine for children aged 5 to 11 years, the Australian Technical Advisory Group on Immunisation (ATAGI) has considered the regulatory authority and provided advice on administering vaccines to this age group within the Australian context.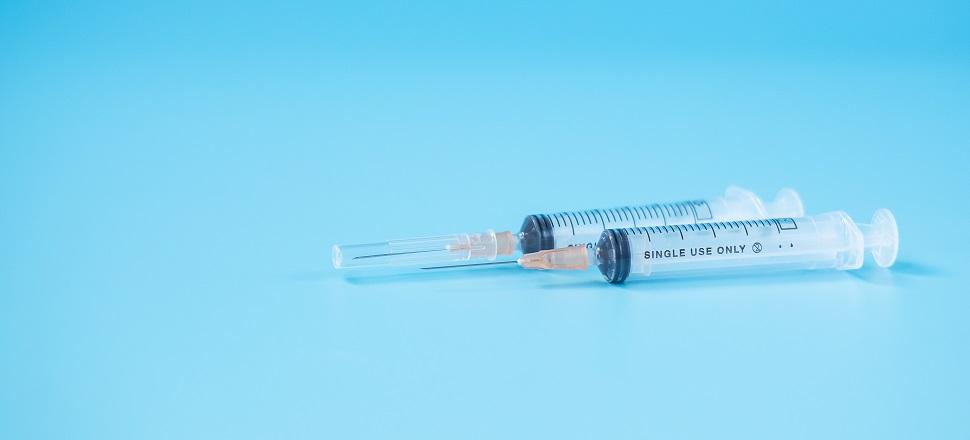 The Australian Government has considered this advice and will provide COVID-19 vaccines to children aged 5 to 11 years through the COVID-19 Vaccination Program (Program).
This means that anyone in Australia aged 5 to 11 years can receive a COVID-19 vaccine.

Pfizer is the only vaccine that has been approved for use in this age group.

The primary course is two doses, with an interval of eight weeks. The interval can be shortened to a minimum of three weeks in special circumstances.

The rollout to this age group will commence from 10 January 2022, with all primary care sites able to order an ongoing allocation.

The first ordering window for Pfizer paediatric vaccine opened on Saturday 11 December 2021.
The Pfizer vaccine for children 5 to 11 years is a different formulation from the Pfizer vaccine approved for those aged 12 and over and is differentiated by an orange cap. It can also be stored for a maximum of 10 weeks between 2°C to 8°C.
Booster doses are not yet recommended for this cohort (those under the age of 18 years), as severe COVID-19 is uncommon in this age group and the primary course of COVID-19 vaccines generates a strong immune response, so the benefit from additional doses of vaccine is likely to be small.