COVID-19 vaccine claims scheme
More details are now available in relation to the Government's no-fault COVID-19 vaccine compensation scheme that is being introduced following AMA lobbying.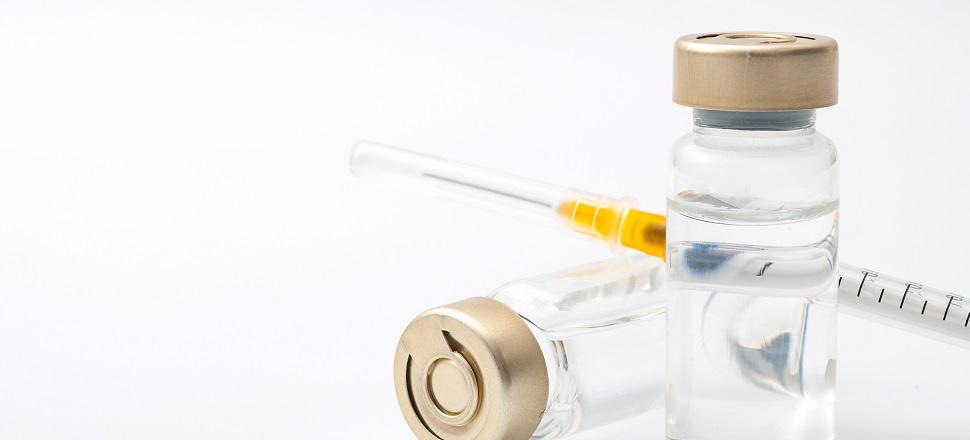 Patients who suffer a moderate to significant impact following an adverse reaction to an approved COVID-19 vaccine will have access to compensation from $1000.
The Government's COVID-19 Vaccine Claims Scheme is designed to compensate people who have suffered a recognised adverse event as a direct result of a Therapeutic Goods Administration (TGA) approved COVID-19 vaccine delivered through a Commonwealth Government approved program.
The list of adverse effects for claims purposes under the scheme include the following clinical conditions that are diagnosed by a treating doctor and are included in the approved product information for the specific vaccine:
anaphylactic reaction

thrombosis with Thrombocytopenia Syndrome

myocarditis

pericarditis

capillary leak syndrome

demyelinating disorders including Guillain Barre Syndrome (GBS)

Thrombocytopenia, including immune Thrombocytopenia, identified as a final diagnosis.
Information about the scheme including policy documents and FAQs is located here.