AMA Private Health Insurance Report Card highlights differences in insurer benefits, as funds' profits soar 
The AMA Private Health Insurance Report Card 2021 underlines significant differences paid by insurers for the same medical procedure resulting in higher out-of-pocket costs. This requires further reform to deliver better value for money for consumers.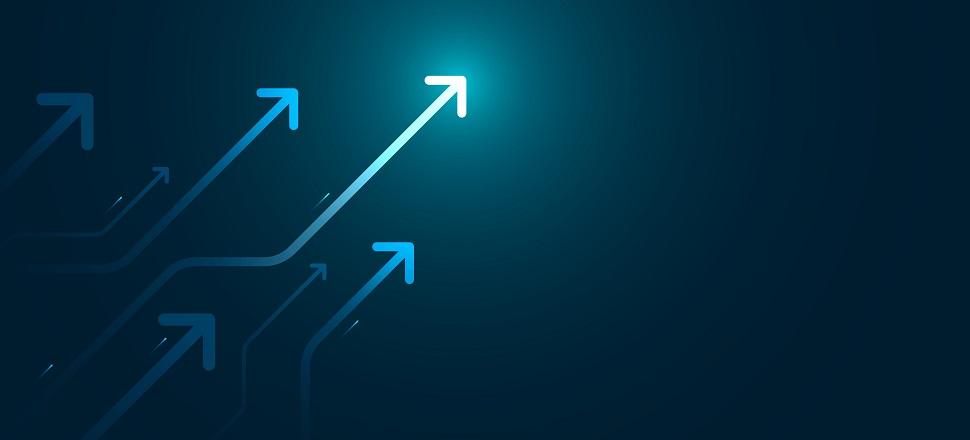 AMA President, Dr Omar Khorshid, said the new released Report Card aims to help Australians understand their private health insurance options as the system is difficult for most people to navigate at the best of times, let alone while the nation tackles the pent-up demand for important surgeries delayed by COVID-19. 
"The Report Card reveals that the same doctor performing the same procedure can be paid significantly different rates by each fund. This is often the untold story behind patient out-of-pocket costs, despite there being high levels of no gap and known gap billing statistics," Dr Khorshid said. 
The AMA's latest report comes on the heels of data released by the Australian Prudential Regulation Authority (APRA), which showed an after-tax profit of $1.8 billion for private health insurers in the year to September 2021.  
"Insurers should be returning money to policy holders from their windfall profits due to lockdowns in 2021, when many Australians couldn't access the healthcare they'd bought insurance to cover," Dr Khorshid said.
Among a suite of reforms set out in its Prescription for Private Health, the AMA is calling for a minimum amount to be returned to the health of the consumer for every premium dollar paid.
"There needs to be a standardised return that is higher than the current private health insurance industry average, to address the extreme variability of benefits paid by insurers so consumers can see the value for money from their premiums," said Dr Khorshid.
The Report Card also finds that insurers can have big differences in no gap medical services for hospitals depending on where patients live. For example, a major insurer offers 82.5 per cent of hospital-related charges at no-out-of-pocket costs in the ACT compared to 93.3 per cent in Tasmania.
"The time is right for an independent authority to be introduced to bring together industry and pursue agreed reforms whilst ensuring the protection of independent decision-making by patients and doctors," Dr Khorshid added, renewing the AMA's calls for a Private Health System Authority (PHSA).