Working with patients experiencing abuse and violence
GPs will be interested to know that the Royal Australian College of General Practitioners (RACGP) has released the 5th edition of its guideline, "Abuse and violence: working with our patients in general" (the White Book).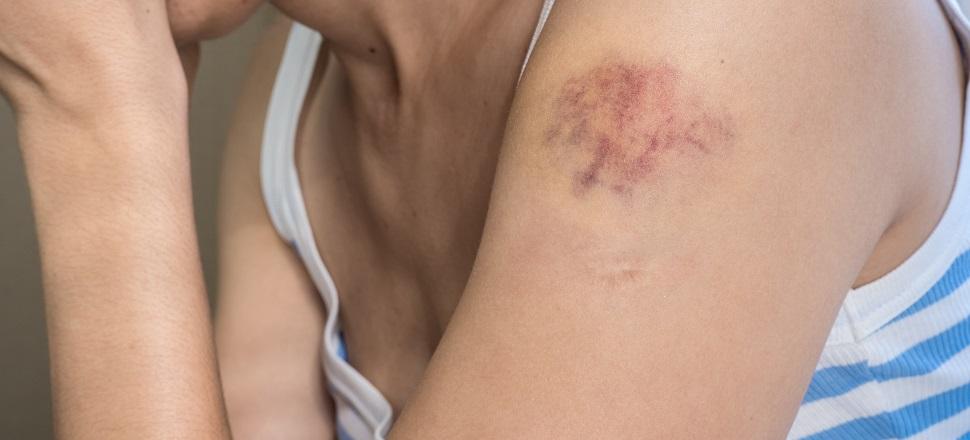 The White Book was developed by general practitioners (GPs) and subject matter experts to ensure that the content is useful for health practitioners.
The guideline is a practical resource and is based on the latest evidence. It represents a lifetime of dealing with the consequences of abuse, and the opportunity to work alongside each other as survivor advocates with a group of compassionate, determined health experts. This edition has been expanded to include six new chapters:
Supporting men who experience intimate partner abuse and violence

Trauma-informed care in general practice

Adolescent-to-parent violence

Dating violence and technology-facilitated abuse

LGBTIQA+ family abuse and violence

Intimate partner abuse and violence: Education and training for healthcare

professionals
AMA members can now access the full guideline via the AMA GP Desktop Toolkit under Guidelines – Clinical Practice Guidelines.