General practice to continue playing central role in fight against COVID-19
The AMA welcomed the Government's recognition that general practice must continue to play a frontline role in supporting patients with COVID-19 as Australia reopens and COVID-19 becomes endemic in the community.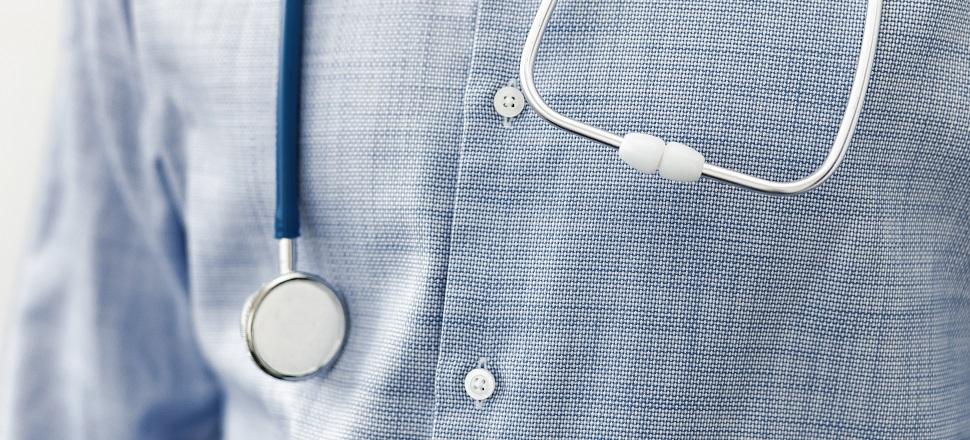 The Minister for Health, Greg Hunt, announced last Friday additional measures to support GPs to care for COVID-19 patients in the community.
While the AMA acknowledged the $25 MBS item which can be co-claimed when providing face-to-face care to a suspected or confirmed Covid-positive patient, more funding and support is required. The AMA will continue to work with the Department of Health and the Government to ensure appropriate arrangements and supports are in place.
The AMA had been calling on the Government to provide support for GPs in caring for COVID-19 positive patients and has been engaged in discussions with the Minister's office and Department of Health over several weeks, including with respect to necessary funding, the provision of pulse oximeters, the future role of GP Respiratory Clinics, support for home visits and the development of local care pathways.