Changes to the PBS listings for tocilizumab
4 Nov 2021
AMA members are advised that there have been changes to the PBS listings for tocilizumab due to the current shortage.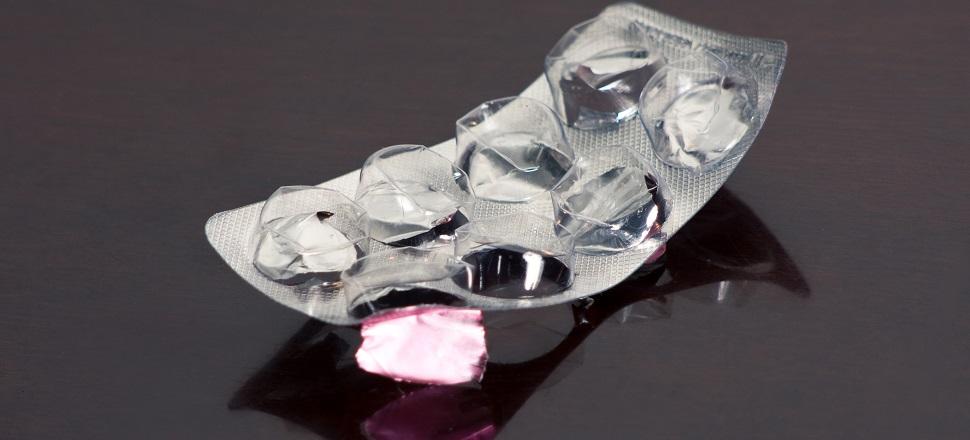 Tocilizumab in shortage because it's also being used as a treatment for COVID worldwide. The COVID clinical evidence taskforce recommends the use of baricitinib as an alternative, if appropriate, due to the shortage.
New, temporary listings have been applied to medicines currently PBS listed for the treatment of severe active rheumatoid arthritis (abatacept, adalimumab, baricitinib, certolizumab, etanercept, golimumab, infliximab, rituximab, tofacitinib, and upadacitinib) and for the treatment of severe active juvenile idiopathic arthritis (adalimumab and etanercept).
More detailed information on the listings is available here: https://www.pbs.gov.au/info/news/2021/10/PBS-Arrangements-for-tocilizumab-shortage-1-November-2021
More information on the shortage is available at https://www.tga.gov.au/alert/shortages-tocilizumab-actemra-medicines#statement