Nominations open for Aged Care Council of Elders
14 Oct 2021
As part of the aged care reforms stemming from the recommendations of the Aged Care Royal Commission, the Australian Government is establishing a Council of the Elders.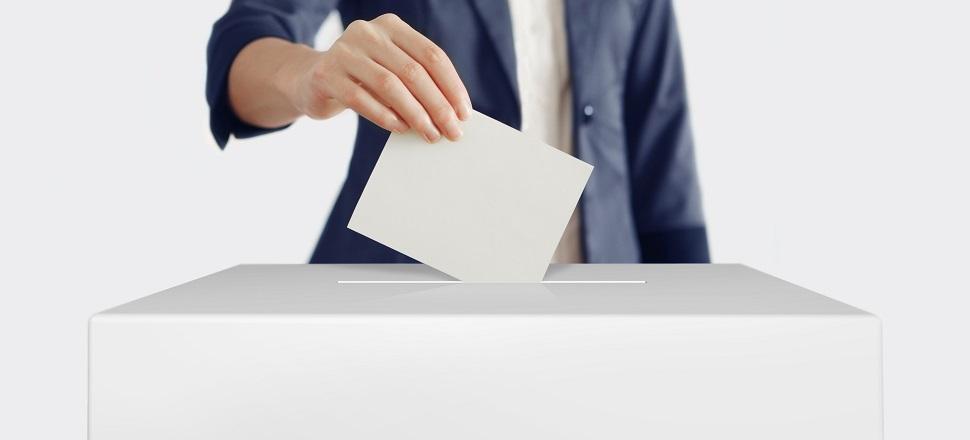 The Council of the Elders will form part of the new governance arrangements in the aged care system, providing advice to the Government about aged care reform and ageing in general. The council will report on the diverse issues, views, and perspectives of senior Australians on aged care reforms to the Minister for Health and Aged Care, Minister for Senior Australians and Aged Care Services and the Department of Health.
The Department of Health has issued a call for nominations by Friday 15 October 2021. Older people who have experience with aged care services are encouraged to nominate. GPs interested in nominating can find more information here: https://www.health.gov.au/committees-and-groups/aged-care-council-of-elders.