Phase 1B COVID-19 vaccine rollout – FAQs for General Practice
4 Feb 2021
The Department of Health has released two FAQ documents around the phase 1B COVID-19 vaccine rollout.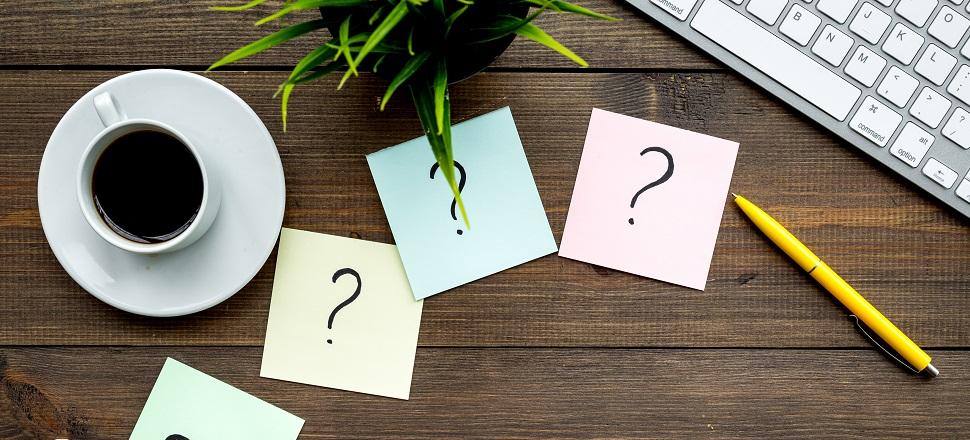 While the EOI closed on Wednesday 3 February, the FAQ documents include useful information about the COVID-19 vaccine, vaccine delivery, storage and logistics, vaccine administration, upload to the AIR, funding arrangements, liability, the national booking system, and COVID-19 vaccine training.
General practices that missed the deadline for lodging an EOI for phase 1B of the COVID-19 vaccine rollout will have the opportunity to participate later in the vaccine rollout process.
There has been a significant response from general practices to the EOI confirming the vital role of general practice in caring for the community. The AMA will continue to work with the Department of Health on the rollout measures to ensure as many general practices as possible can participate.
The FAQ documents are available here: