Resources for smoking cessation with Nicotine Vaping Products
7 Oct 2021
GPs will be aware that as of 1 October, Nicotine Vaping Products (NVPs) are prescription only.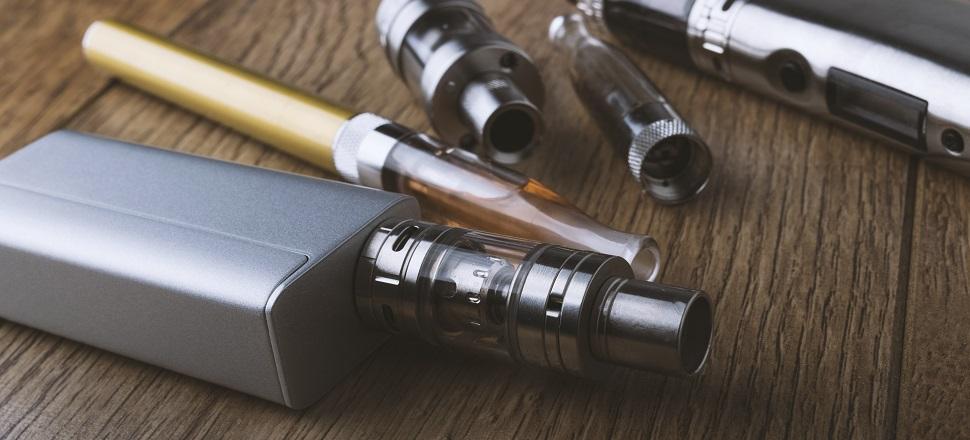 The new laws close a loophole in federal legislation which has enabled the unregulated importation and illegal sale of nicotine containing vaping products, or "e-cigarettes", in each State and Territory.
The RACGP Smoking cessation guideline have been updated to now feature a module on NVPs: https://www.racgp.org.au/clinical-resources/clinical-guidelines/key-racgp-guidelines/view-all-racgp-guidelines/supporting-smoking-cessation
Quit and the Heart Foundation have developed a position statement on vaping as a smoking cessation tool and compiled resources here: https://www.quit.org.au/resources/general-practice/nicotine-vaping-products-smoking-cessation/
The position statement reiterates the points that first-line, evidence-based treatment for smoking cessation remains behavioural intervention (such as through Quitline 13 7848) combined, if clinically appropriate, with medicines approved by the TGA (such as nicotine replacement therapy).
The AMA has welcomed the new restrictions, however they are only a first step. More will need to be done in the future to protect the public, including limiting the maximum nicotine concentration in products to 20mg/ml, banning of the option of personal importation, and the addition of NVPs to state-based Real Time Prescription Monitoring systems to prevent doctor-shopping.