AMA calls for urgent health system investment to prepare for living with COVID
23 Sep 2021
AMA President Dr Omar Khorshid says if Australia is to get its health system working for the benefit of all Australians and get through the COVID-19 crisis, governments must urgently invest in the sector and implement structural funding reform.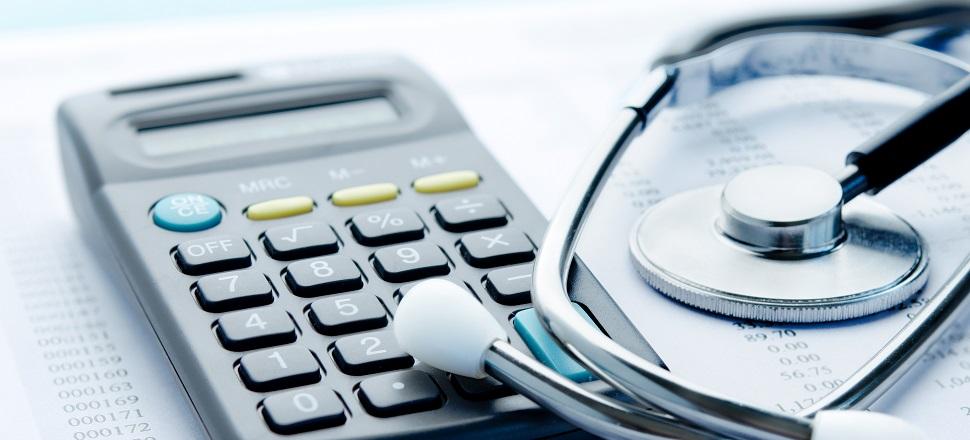 Dr Khorshid said a blame game had dominated previous discussions of health funding and reform.
Appearing before the Senate Select Committee on COVID-19, Dr Khorshid said COVID-19 had compounded a crisis in health care.
He said one-off funding boosts would not address the problems, and neither would one-off initiatives like elective surgery blitzes. He said we could not continue to look at the health system, and its resourcing, through the current lens which focused on surge planning.
He said governments must look at the resourcing and planning around healthcare to make sure the system was sustainable and could cope into the future.
Dr Khorshid said the medical profession wanted to see society reopen and return to some semblance of normal. However, he said the health system had not been ready for the pandemic and it was not ready to deal with the consequences of opening up – particularly if opened up too quickly.
He said governments must prepare the health system to clear backlogs, deliver usual care, as well as meet the demands that COVID-19 will place on the system. These include the extra costs of more robust infection control and prevention measures and the impact these have on productivity.
Dr Khorshid said a sustained increase in funding across primary care and the public hospital system was needed, as well as long term reform of funding arrangements. He said public hospitals will need new infrastructure, more beds, more operating theatres, expanded emergency department and ICU capacity – and most of all, the extra staff needed to support these.