COVID-19 vaccine rollout primary care update
16 Sep 2021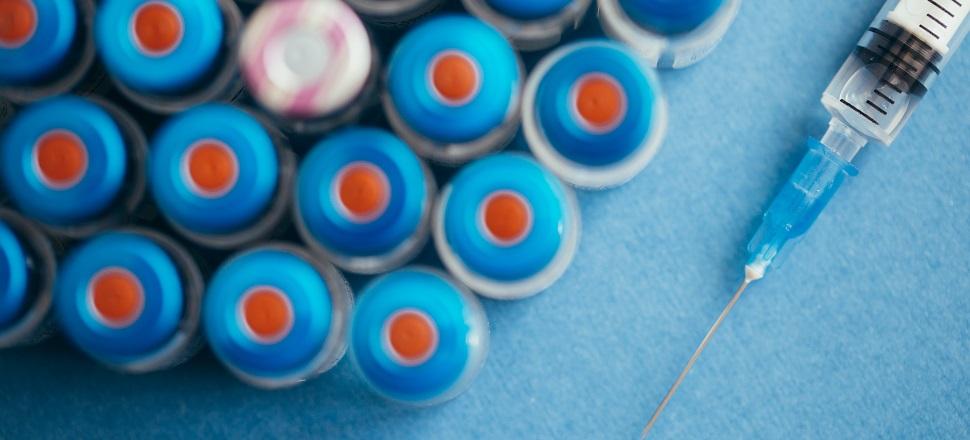 AMA advocacy has ensured general practices have the opportunity to provide Pfizer vaccine.
More than 150 additional general practices who have indicated their interest in receiving Comirnaty (Pfizer) will be brought online from 27 September 2021. These practices will receive an ongoing allocation of 600 doses per fortnight. These will be in addition to the more than 2,500 GPs commencing to administer Pfizer between the weeks of 13 and 20 September.
The National COVID Vaccine Taskforce (Taskforce) will continue to transition practices as they express their interest to receive Pfizer, or as new practices join the COVID-19 Vaccination Program.
If your practice would like to receive a Pfizer allocation, please reach out to your PHN who will pass your interest onto the Taskforce.