Electronic prescribing Q&A sessions
9 Sep 2021
GPs are invited to join a Q+A Support session on Electronic Prescribing held by the Australian Digital Health Agency (ADHA).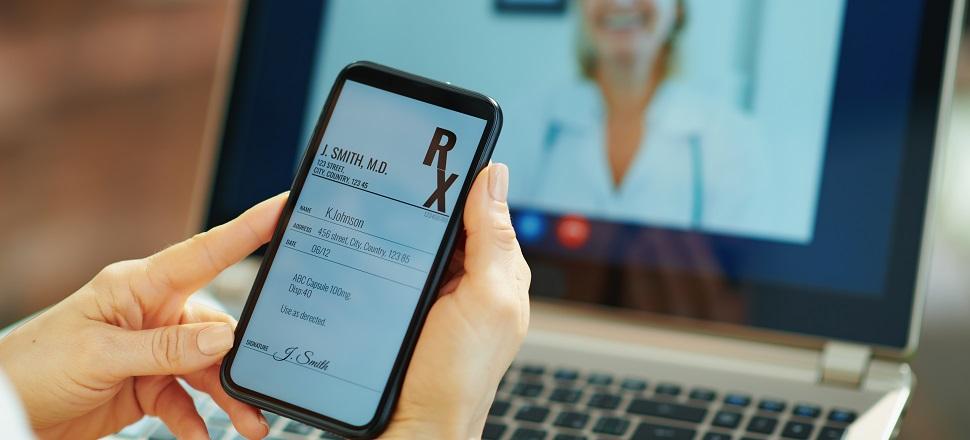 Multiple sessions are available to help suit your schedule, including:
14 September, 12-12.30 PM AEST
21 September, 12-12.30 PM AEST
All questions are welcome and there is no requirement to have used electronic prescribing prior to joining a session. The ADHA would like to hear about the experiences of practices already generating electronic prescriptions, and discuss feedback from your patients.
Questions can be asked during the session, or by submitting questions anonymously through the questions platform. If you would like to submit your questions prior to the session to ensure they are addressed, please use the registration form.
All healthcare providers, pharmacists and administrative staff are welcome to participate.