My Health Record to provide COVID-19 digital certificates from 27 August 2021
26 Aug 2021
Patients with a My Health Record can access their digital COVID-19 vaccination certificates from their My Health Record from 27 August 2021, if their vaccination provider has registered the date of their COVID-19 doses on the Australian Immunisation Register.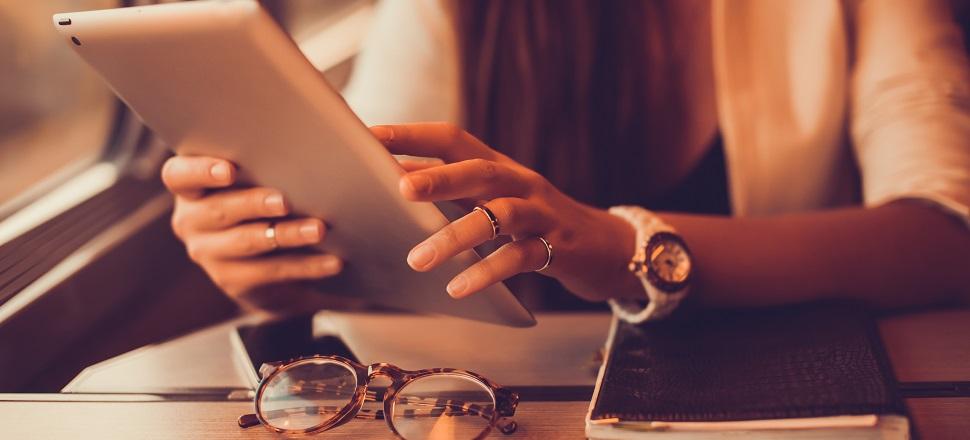 The My Health Record upgrade will also calculate the earliest date for a second COVID-19 dose in the Overview page. The date of the patient's actual vaccination booking could be different depending on arrangements made by the patient.
Even prior to the My Health Record upgrade planned for 26 August 2021, patients can show proof of COVID-19 vaccinations by logging into their My Health Record immunisation history. This history will list all vaccinations, including COVID-19.
For help with My Health Record, patients can contact the Help line on 1800 723 471 (select Option 2).
Patients can also access their vaccination history from the Express Plus Medicare mobile app or by logging into Medicare online.