AMA warns National Cabinet not to gamble with Delta
26 Aug 2021
The AMA has called on National Cabinet to immediately strengthen the national approach to preventing the spread of the Delta virus, especially in the states and territories where there is currently no community transmission.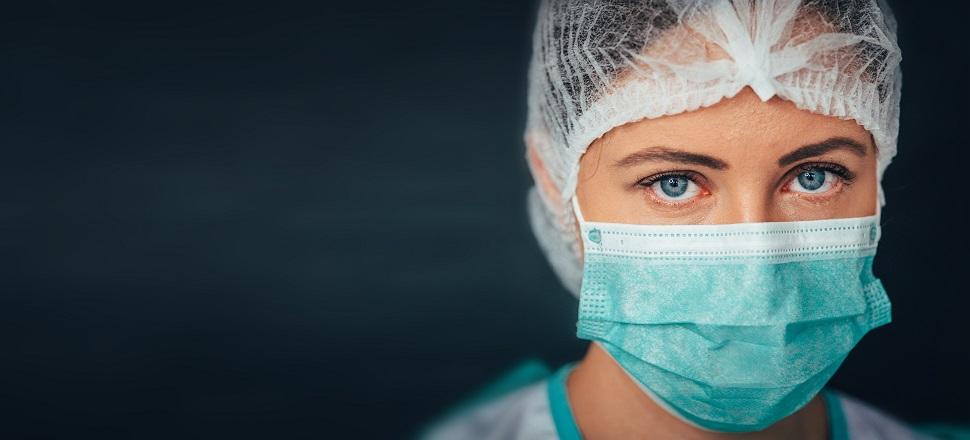 AMA President Dr Omar Khorshid said the key to fighting Delta was to get ahead of the virus and stay ahead.
"We need a buffer to curb the spread that happens before we detect it, especially until we get vaccination rates up, in the form of sensible restrictions - things like caps on numbers in stadiums and nightclubs, mask wearing on public transport and social distancing," he said.
"We can't take any chances with Delta. We need this short-term strategy of pre-emptive measures and a reasonable level of restrictions around the country, at least until the end of the year.
"We've seen in NSW and overseas that once the Delta virus takes hold, it is very hard to contain."
Dr Khorshid cautioned that several states have only the slightest restrictions and almost zero density limits. Entertainment venues are full, crowds flock to sporting events, parties at home are back on. This provides the ideal environment for the rapid under the radar spread of the virus.
"Now is the time for those jurisdictions where Delta has not taken hold to put in pre-emptive restrictions – such as stronger density limits and greater compliance with COVID-safe practices," Dr Khorshid said.
Dr Khorshid said the Delta virus was estimated to be about twice as contagious as the original strain of the COVID-19 virus, with the viral load reportedly 1,000 times higher in people infected with Delta.
Airborne transmission is also a much bigger factor in the spread of Delta, with even fleeting contact providing the opportunity for Delta to spread.