Have your say on the Aged Care Quality Standards
19 Aug 2021
The Department of Health is undertaking an evaluation of the new Aged Care Quality Standards.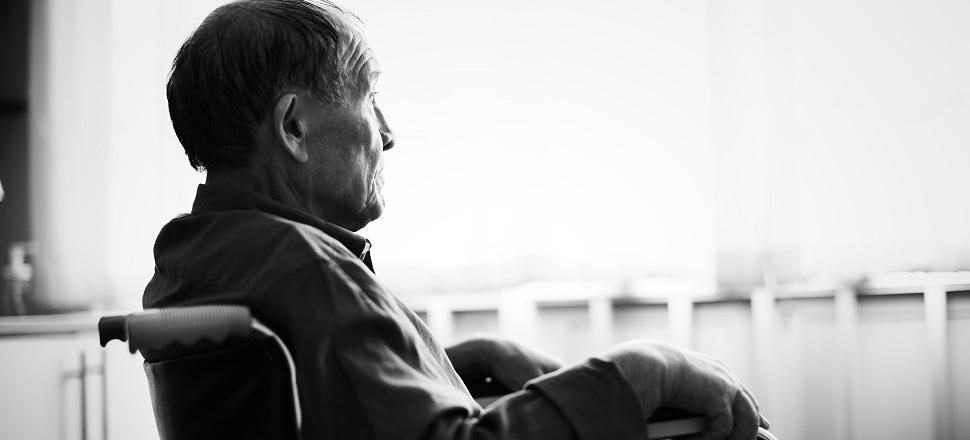 The new Quality Standards were introduced in 2019 and shifted the focus to the outcomes for consumers of aged care services. Made up of 8 individual standards, they are expressed to include a statement of outcome for the consumer, a statement of expectation for the organisation and organisational requirements to demonstrate that the standard has been met. Standard 3 pertains to personal care and clinical care.
Now the Department invites providers, consumers, and other stakeholders, including healthcare professionals working in the aged care sector to complete an online survey about the Aged Care Quality Standards. They want to learn more about the impact of the standards on consumers, providers and other key aged care stakeholders. The survey forms part of a broader evaluation of the Quality Standards that is being conducted by KPMG on behalf of the Department.
There will also be online focus groups organised for sector representatives to participate. Those interested can nominate themselves to take part in focus group interviews on the Quality Standards.
The survey is open until midnight (AEST) on 3 September 2021 and takes approximately 15 minutes to complete. It can be accessed here. https://insightssurvey.kpmg.com.au/wix/6/p850573168126.aspx
More details about the focus groups can be found here.