Still time to enrol in Pfizer rollout
12 Aug 2021
The Department of Health has advised that any general practice not currently involved in the COVID-19 vaccine rollout can now choose to join, provided they are participating in the National Immunisation Program and meet site requirements.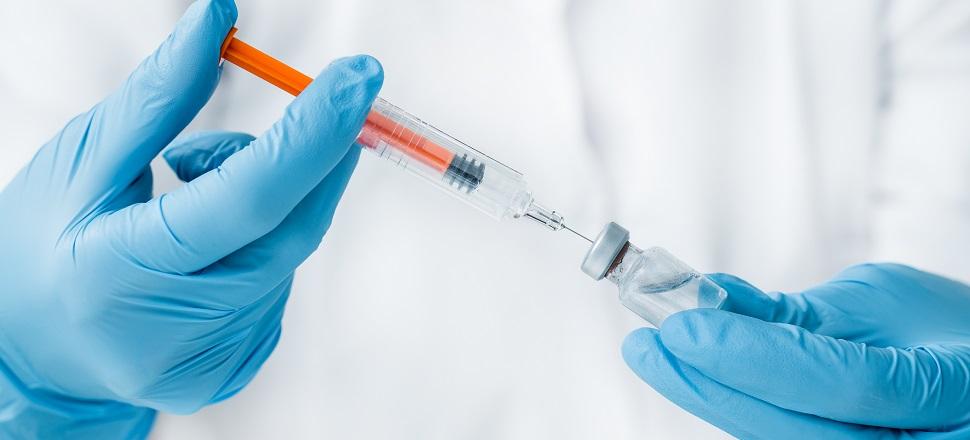 These practices will initially receive AstraZeneca and can also lodge an EOI to participate in the Pfizer roll out later in the year as supply improves.
To join, interested practices must contact their local Primary Health Network.
Practices that are already participating in the vaccine program are reminded that they can still lodge an EOI to be part of the Pfizer roll out if they have not already done so.
The vast majority of general practices involved in the current roll out have already decided to opt into the Pfizer program and around 1800 practices are now administering the Pfizer vaccine.
The Department of Health is now working to finalise its schedule to provision the remaining interested practices with Pfizer by October and is reminding practices that have not yet lodged an EOI to contact their PHN urgently.