Medicine shortage – Tocilizumab (Actemra)
12 Aug 2021
The Therapeutic Goods Association (TGA) has advised there is a shortage of multiple presentations of tocilizumab products due to global demand in response to the COVID-19 pandemic.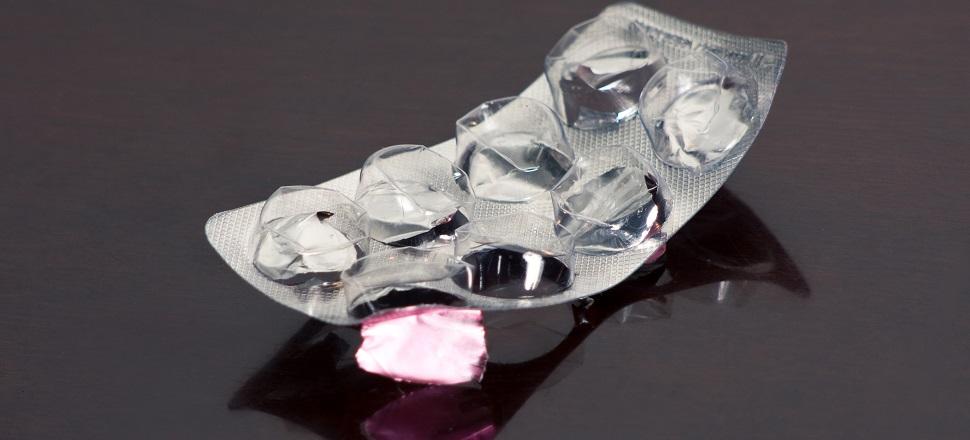 From July 2021 to January 2022 there will be various shortages across different strengths of intravenous (IV) tocilizumab. There will also be up to 6 weeks where subcutaneous (SC) tocilizumab presentations (pre-filled syringe and pre-filled pen autoinjector) will be out of stock at patient level.
For details of the supply status of different formulations of tocilizumab, please refer to the TGA website.
These shortages may impact patients with:
Rheumatoid Arthritis

Polyarticular juvenile idiopathic arthritis
Systemic juvenile idiopathic arthritis

Giant cell arteritis

Cytokine release syndrome
GPs can access clinical guidelines to help manage this shortage here.