Updates to DVA fee schedule
5 Aug 2021
AMA members are advised that the Department of Veterans' Affairs (DVA) Fee Schedules were updated on 1 July 2021.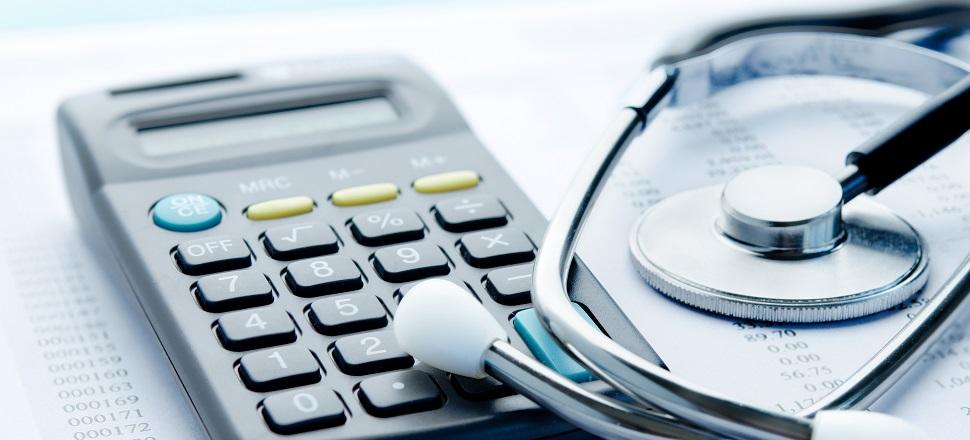 The changes include indexation of MBS items and the introduction of new and amended MBS listings.
GPs will continue to receive a higher rebate under DVA arrangements than under the MBS and are not permitted to charge co-payments to DVA clients.
The fee schedules are available here: https://www.dva.gov.au/providers/notes-fee-schedules-and-guidelines/fee-schedules
More information is available here: https://www.dva.gov.au/providers/provider-news/changes-dva-fee-schedule-1-july-2021