Have your say - National Cancer Screening Register Survey
28 Jan 2021
AMA members are invited to participate in a survey as part of an independent review of the performance and operation of the National Cancer Screening Register (NCSR) in relation to the Cervical Program.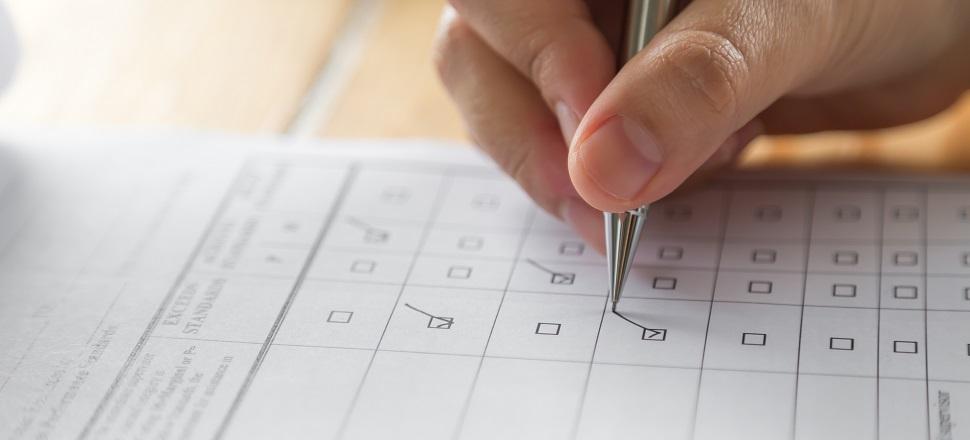 Your feedback will provide valuable insights into the performance and operation of the NCSR and will help Health to identify and address issues that might be affecting your interaction with the NCSR. The survey is designed to identify key themes about performance and operation of the NCSR and is one of several components of the review's stakeholder consultation process.
The survey should take approximately 10-15 minutes to complete and will be open until 5 February 2021. Take the survey here.
Please note the scope of the review does not include the Bowel Program; the Bowel Program may be included in a future review.
Please direct any questions to:
Paul Baumgarten, Project Director, Health NCSR Branch – (02) 6289 5803 or email at Paul.Baumgarten@health.gov.au.
James Whitrow, Director, PricewaterhouseCoopers – (02) 6271 3041 or email at james.whitrow@pwc.com.