AMA GP members received Australia Day Honours 2021
28 Jan 2021
More than 20 members of the Australian Medical Association have been recognised for their service to medicine and the community in the Australia Day Honours list.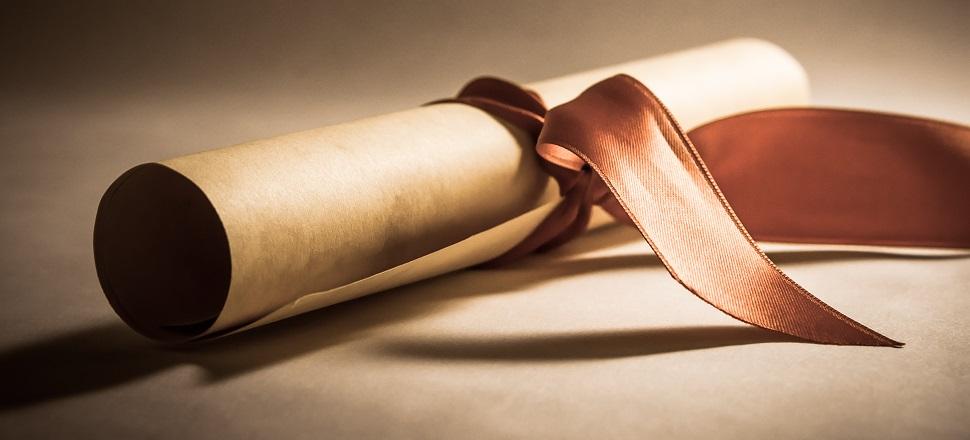 AMA Life Member, and general practitioner, Dr Ken Fitch, was made a Member of the Order of Australia (AO) for his work with Australia's Olympic athletes, and for his role as a medical educator.
"All of these doctors have distinguished themselves and served the medical profession and the Australian community," AMA President Dr Omar Khorshid said.
"The AMA is proud of all doctors who have been recognised in this Honours list. Medicine is a vocation as well as a profession, and these doctors represent the best of our profession."
Other GP AMA Members recognised include:
AO:
AM:
OAM
Dr Susan English-Donkers

Dr David Nelson