Medicare Billing Compliance – Doctorportal Learning
29 Jul 2021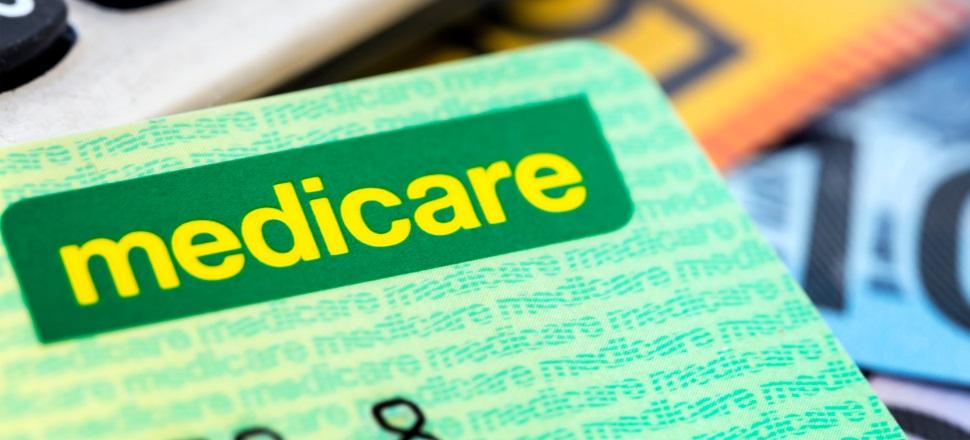 AMA members can access the three-hour Medicare Billing Compliance module from Doctorportal Learning.
This introductory module provides medical professionals with information on:
the role of compliance in the Medicare system
relevant regulations and legislation
obligations with regards to claiming under Medicare
processes and procedures should an incorrect claim be identified.
This module is accredited by ACRRM and accounts for three hours of learning.
Access the Medicare Billing Compliance module here.