Vacancies on TGA committees and Australian Influenza Vaccine Committee
22 Jul 2021
The Therapeutics Goods Administration (TGA) has recently commenced the recruitment process for statutory advisory committee positions that will become vacant at the end of 2021. In addition, the TGA is also looking to fill vacancies on the Australian Influenza Vaccine Committee (AIVC) (non-statutory).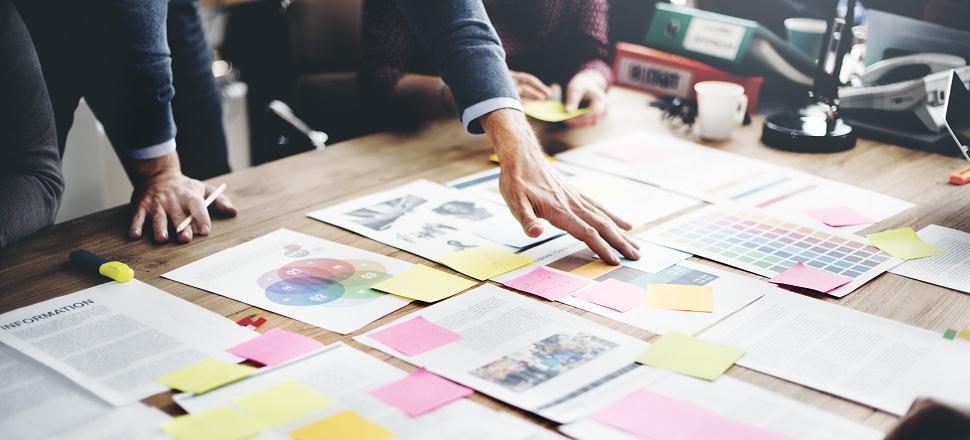 Applications are being sort from professionals with expertise in relevant medical or scientific fields or consumer health issues to support the TGA function as a best practice regulator.
The current statutory advisory committee's are:
Further information regarding the statutory advisory committees and the AIVC along with the requirements for applying can be found on the TGA website. Please note the closing date for applications is COB Tuesday 17 August 2021.
If you have any queries, please contact the TGA at committee.vacancies@health.gov.au.