New MBS items for GPs involved in COVID-19 vaccine rollout
24 Jun 2021
The AMA welcomes the Federal Government announcement of extra funding for longer GP consultations to inform patients of benefits of vaccination against COVID-19 and assist them in making informed decisions.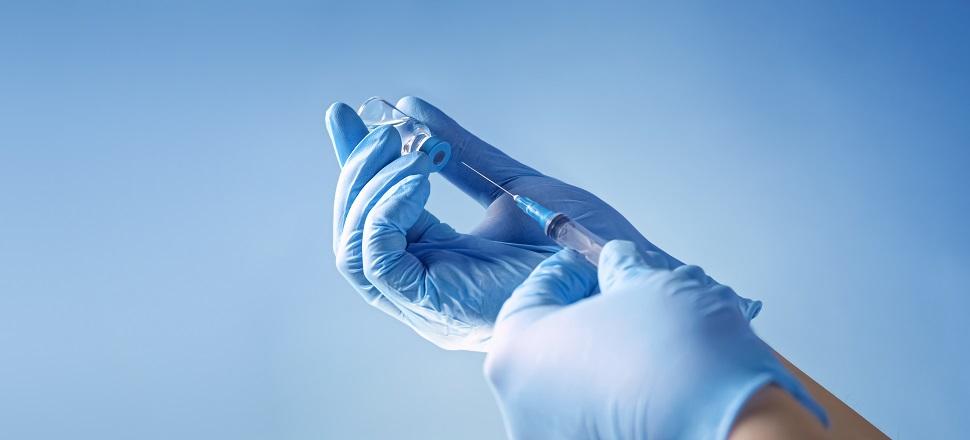 AMA President Dr Omar Khorshid said he had been raising the need for doctors to spend more time with patients with the Prime Minister and the Minister for Health for several months, and was pleased with the Government's announcement of a new level B equivalent Medicare item that could be used in addition to the standard COVID-19 assessment items for patients who require longer consultations.
"We commend the Minister for Health on this announcement because it is a big step in allowing doctors to take the time to sit down and discuss fully with their patients, some of whom are nervous, the benefits and incredibly low risks associated with vaccination," Dr Khorshid said.
Dr Khorshid highlighted that the timing of the announcement was welcome given the decision by the Australian Technical Advisory Group on Immunisation (ATAGI) to change its guidance and lift the age for the AstraZeneca vaccine to 60 years and over. Some patients are understandably concerned following ATAGI's decision and the new Medicare item will allow doctors to spend the extra time needed with a patient to have a more in-depth discussion about getting vaccinated, instead of putting a decision on hold or deciding not to get a second dose of AstraZeneca.
Dr Khorshid said overseas evidence clearly showed that two doses of AstraZeneca were needed to protect people against COVID-19 variants, including the Delta strain, and confirmed that the risks of blood clotting on second doses was very low.
The AMA would continue to work closely with the Federal Government to progressively roll out the Pfizer vaccine in general practice in July.
Read the full media release here.
The new item numbers are 10660 for GPs and 10661 for OMPs. The items are for patients over 50 years of age where a GP attends them for more than 10 minutes to provide in-depth clinical advice on the individual risks and benefits associated with receiving a COVID-19 vaccine.
They are claimed in conjunction with a Vaccine Suitability Assessment Item – i.e., 93624, 93625, 93634, 93635, 93644, 93645, 93653 or 93654 and 93626, 93627, 93636, 93637, 93646, 93647, 93655 or 93656 respectively. Members may wish to refresh themselves on the Explanatory Note for the 93625-93656 items.