Strengthened restrictive practice requirements for residential aged care facilities
10 Jun 2021
From 1 July 2021, aged care providers must comply with strengthened legislative obligations for the use of restrictive practices. The Aged Care and Other Legislative Amendment (Royal Commission Response No.1) Bill 2021 was introduced into Parliament on 27 May 2021, and makes changes to current aged care legislation. The Bill is part of the Federal Government's response to the recent recommendations provided in the Final Report by the Aged Care Royal Commission.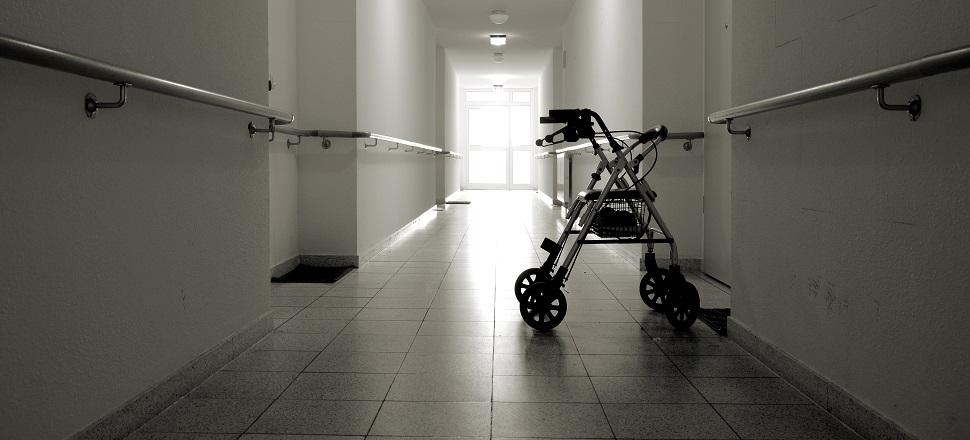 The Bill further strengthens the legislation around the use of restrictive practices in aged care. Specifically, the Aged Care Act is amended so that 'restrictive practice' term is used to define both physical restraint and chemical restraint. The Act defines 'restrictive practice' as "any intervention that has the effect of restricting the rights or freedom of movement of the care recipient". This new definition is aligned with the definition of restrictive practices applied by the NDIS.
Under the amendment, the restrictive practices will only be used as a last resort to prevent harm to the patient and those around them. The amendment requires that alternative strategies be used and documented to manage the patient before a restrictive practice is used. This means that before psychotropic medication is given to the patient, aged care providers will have to document in their clinical records what other strategies were used to calm the patient, before the patient was administered medication.
Furthermore, informed consent will have to be provided in advance (by the patient/consumer or their appointed representative) before any use of restraints is allowed. Currently, the legislative requirement is that the patient's "representative is informed before the restraint is used if it is practicable to do so", and "if the representative has not been informed of the use of the restraint—inform the consumer's representative as soon as practicable after the restraint starts to be used". When a restrictive practice is used, it should be used only to the extent necessary, in proportion to the risk of harm, and for the shortest time possible.
Under the current legislative arrangements, aged care providers must not use psychotropic medication unless the patient has been assessed by a medical practitioner or nurse practitioner and unless they have prescribed the medication used to restrain the patient. The above legislative amendment does not change these arrangements, but rather puts a requirement on the aged care providers that a series of other actions will have to be taken (including obtaining informed consent) and documented before medication is administered.
The Quality of Care Principles 2014 have also been revised and outline the detail of the amended requirements relating to the use of restrictive practices. More information about the Bill can be accessed on the Department of Health's website here.