Fellows, include recently Fellowed GPs, and previously VRd doctors – time is running out to secure your access to Medicare
3 Jun 2021
Fellowed GPs, including those recently fellowed, who do not hold specialist registration with Ahpra at 16 June 2021 will lose access to Medicare benefits. To avoid this, you must apply to Ahpra immediately to ensure your application has the best chance of being processed by Ahpra and Services Australia before the date of effect of new legislative arrangements.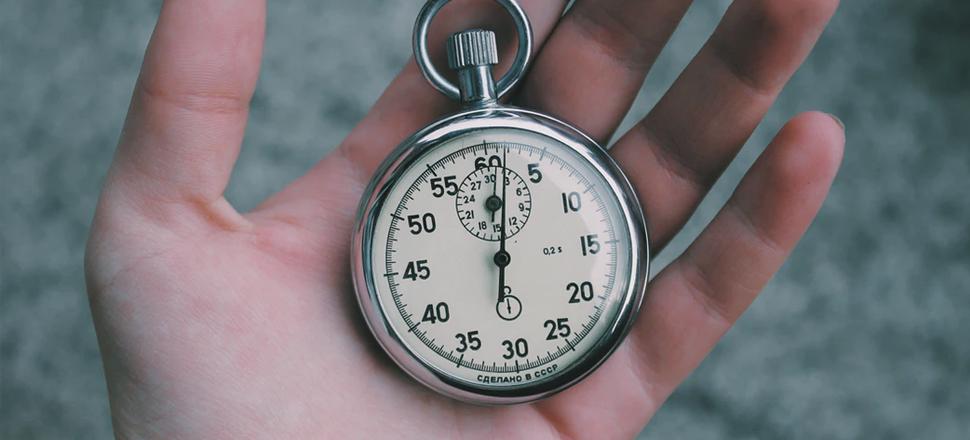 From 16 June 2021, being a Fellow and holding general registration with Ahpra is not enough to maintain your Medicare access. Access to the general practice items in the Medicare Benefits Schedule (MBS) will be based on your specialist registration status with the Ahpra.  
Not sure if you are already registered in the specialty of general practice? Here is how to check. 
Go to the Ahpra website by clicking here. 
Type in your name or registration number and click 'Search'  
Scroll until you find your details and click 'View Details' 
Scroll down the page to 'Registration Type' 
If you are a registered as a specialist you will see Type:  Specialist registration and Specialty: General Practice 
The process to register as a specialist with Ahpra has been streamlined to support affected GPs. Just complete the application form and pay the ONE OFF specialty registration fee to ensure your ongoing access to bill under Medicare. You won't need to provide the evidence of your fellowship, the RACGP will provide this directly to Ahpra. 
As part of efforts to raise GPs' awareness of the need for action, Ahpra has emailed GPs who need to register as a specialist and Services Australia and the Department of Health have been following up with phone calls. This is proving very effective with most of the affected GPs having now registered their specialty. If you are yet to do so, DO NOT DELAY as timely action is required to ensure GPs do not have their access to MBS items disrupted.  
It is important to note access to Medicare rebates cannot be backdated. If you are not registered as a specialist on the 16 June 2021, your patients will not be able to claim a Medicare rebate for your services. 
Ahpra is processing applications as quickly as possible in an effort to get those applying for specialist recognition recognised by 16 June 2021.
If you have any questions, you can contact Ahpra between 9:00am – 5:00pm weekdays on 1300 419 495 or submit a web enquiry form. Web enquiry forms with the category "Register of Practitioners – Specialist" will be given priority by Ahpra.
More information is available from Ahpra here. 
Non-Fellowed GPs who were previously listed on the Vocational Register and who want the option of being able to access Medicare in the future should seek to be re-instated and recognised as a GP by Medicare. Recency of practice requirements are being waived to facilitate this, but practitioners will have had to maintain their CPD requirements for general practice. To return to the Vocational Register, complete an Application for Vocational Registration for General Practitioner form.  Forms must be submitted to Services Australia immediately. There will be no opportunity to return to the Vocational Register after 15 June 2021 and Fellowship will be the only way to be recognised as a GP under Medicare.