AMA guiding transition to College-led training
3 Jun 2021
The AMA is advocating for positive change in the transition to College-led training. The AMA has representatives on the Commonwealth Department of Health's General Practice Training Advisory Committee (GPTACT) and the Transition to College-led Training Advisory Committee (TCLTAC).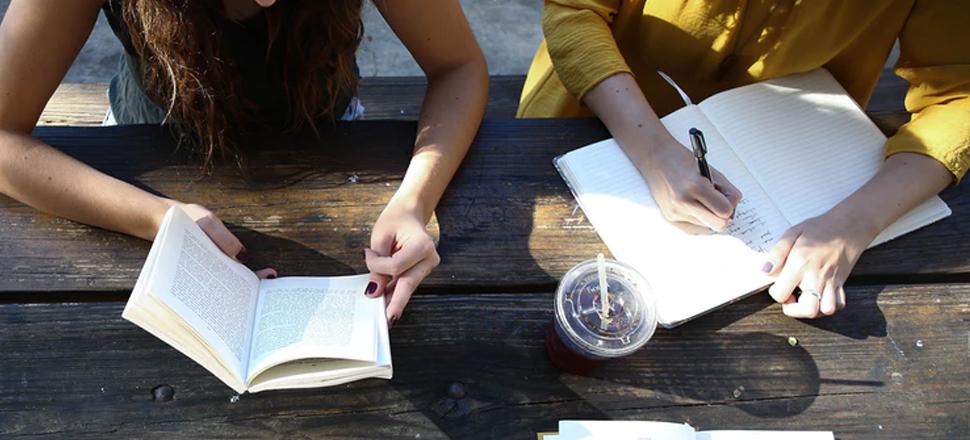 Ensuring employment conditions are fair and equitable to trainees and supervising practices is central to AMA advocacy. An AMA GPs in Training Advisory Committee (GTAC) has been established to ensure that the concerns of GPs in Training are addressed. The aim of GTAC is to ensure that remuneration and access to leave is comparable to hospital-based counterparts. This will ensure the attractiveness and sustainability of General Practice as a profession for junior doctors.
The AMA wants to ensure there is no loss of institutional knowledge and quality of education while improving the training experience.