COVID-19 vaccine roll-out – Targeted Expression of Interest (EOI) for general practices (AstraZeneca)
27 May 2021
The Australian Government is seeking to expand the coverage of primary care sites offering the AstraZeneca vaccine by onboarding up to 900 additional general practices in identified areas of need.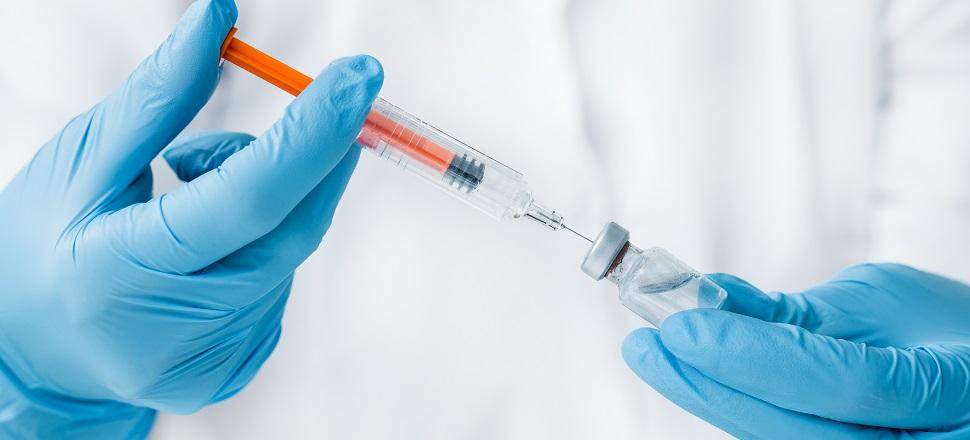 Primary Health Networks (PHNs) will coordinate a short expression of interest (EOI) process within their regions (opening at 2pm AEST on 27 May and closing at midday AEST on Monday 31 May 2021) with interested general practices asked to provide minimum details required to be onboarded to the Program.
The EOI is intended to identify additional sites to immediately join the COVID-19 Vaccination Program to increase vaccine access within areas of limited vaccine availability for those aged 50 and over to ensure equitable and timely access to COVID-19 vaccines across Australia.
All general practices participating in the National Immunisation Program (NIP) are invited to apply through this EOI, however, accredited practices, and practices located within and around the regions identified to have limited access to COVID-19 vaccines will be prioritised to be brought on board in the first instance. Selected practices will be allocated a baseline of 300 doses of AstraZeneca per fortnight and will be onboarded over two weeks from mid-June.
Practices already participating in the COVID-19 Vaccine Roll-out do not need to apply through this EOI.
Practices selected through this EOI will receive the AstraZeneca vaccine only (at this point), and will not be considered for further expansion to other COVID-19 vaccines until the last quarter of 2021.
The final decision of which practices will participate, their commencement dates and allocations will be made by the Commonwealth, in consultation with states and territories.
For more information, see the EOI PDF attached to this article.