Prescribing changes for nicotine vaping products
20 May 2021
Cancer Australia, a part of the Department of Health, advises that resources to raise awareness amongst the GP community about the regulatory changes to e-cigarettes and nicotine vaping products are now published on the NPS MedicineWise website.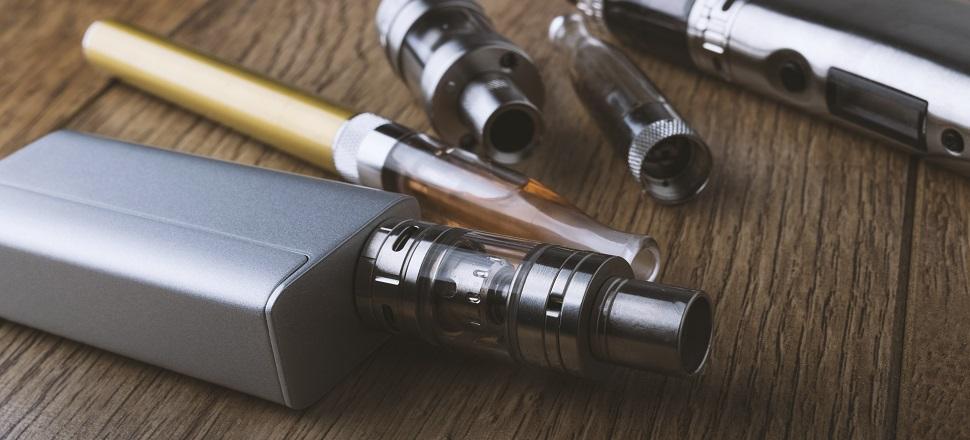 These resources include:
From 1 October 2021 Australians will require a prescription to legally access nicotine e-cigarettes and nicotine vaping products for any purpose, including importing from overseas online retailers. Nicotine vaping products are only available as 'unapproved' goods. If considered the most clinically appropriate approach for smoking cessation, these products can be legally accessed with a valid prescription in three ways.
The AMA submission to the Therapeutic Goods Administration – interim decision on amendments to the Poisons Standard – nicotine, which supported further restrictions on access to nicotine-containing vaping products can be found here.