Innovations in Care for Chronic Health Conditions webinar
29 Apr 2021
The Productivity Commission is holding a free webinar to discuss the findings of their recent report on Innovations in Care for Chronic Health Conditions, which profiled a range of successful innovations and examined the key factors that support their success.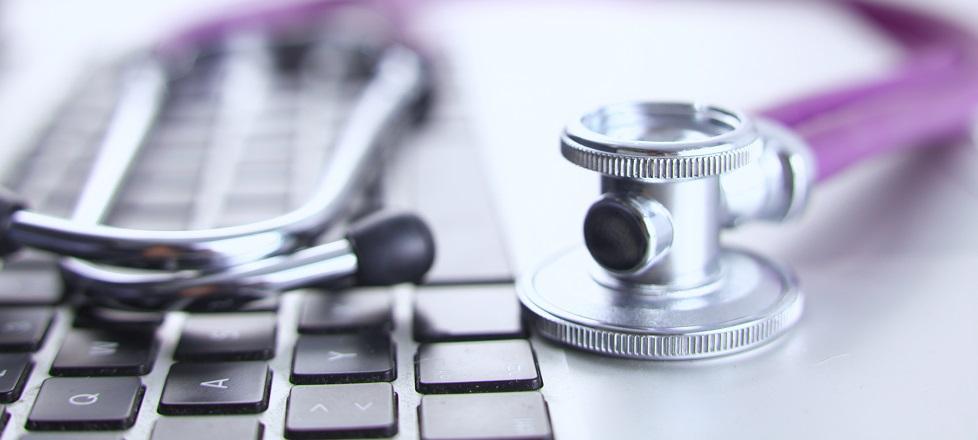 At the webinar, the Chair of the Productivity Commission, Michael Brennan, and Commissioners Stephen King and Richard Spencer, will be joined by an expert panel representing organisations that have successfully implemented and sustained innovations.
This includes:
AMA GP member, Dr. Kean-Seng Lim — Co-founder and GP, Mt Druitt Medical Centre and CareMonitor

Libby Dunstan — Chief Executive Officer, Brisbane Northern Primary Health Network

Donald Campbell — Clinical Service Director, Staying Well Program and Medical Division Director, Hospital Without Walls

Keith Stockman — Director of Service Design and Innovation, Staying Well Program and Hospital Without Walls
When: Friday 14 May 2021, 12:30–2:00 pm AEST
Where: Zoom Webinar details will be emailed to registered participants prior to the event
Register for the webinar here. Places are limited.