Notice of Medicare compliance activity – Procedural GP Practice Incentives Program
15 Apr 2021
GPs should be aware that the Department of Health is initiating a new round of targeted compliance letter activity relating to practices who appear to not be meeting eligibility requirements for Procedural GP Practice Incentive (PGP PIP) payments, specifically for tier 3 and/or tier 4.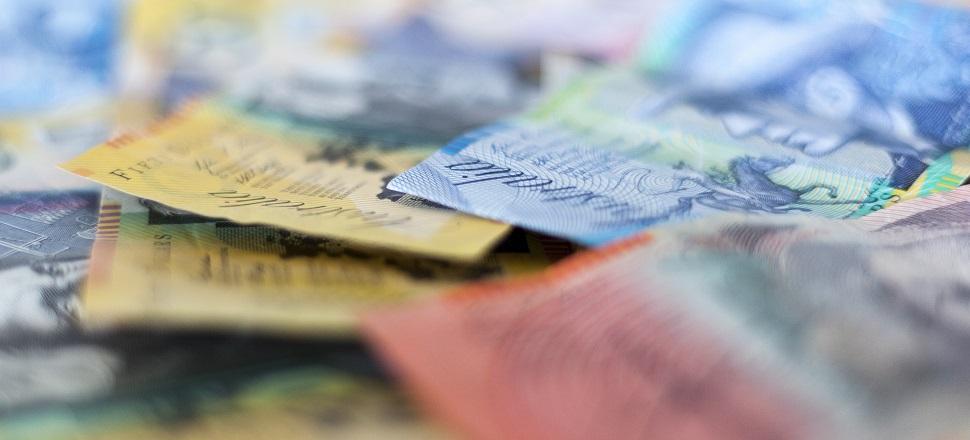 The reference period for the review is 1 January 2019 to 30 June 2019 and/or 1 July 2019 to 31 December 2019. Practices asked to review their eligibility for this period can substantiate their claim by providing evidence of a GP's procedural activity and volume from existing hospital records, and, if applicable, a statement or evidence of their after-hours commitments.
In the week commencing 12 April 2021, the Department intends to write to 186 practices asking them to review their eligibility related to the claiming of tier 3 and/or tier 4 PGP PIP.