Information on clotting condition reported after COVID-19 vaccination
8 Apr 2021
UPDATE: This information has been updated to reflect the most recent advice from ATAGI. It is accurate as of 12pm Friday 9 April 2021.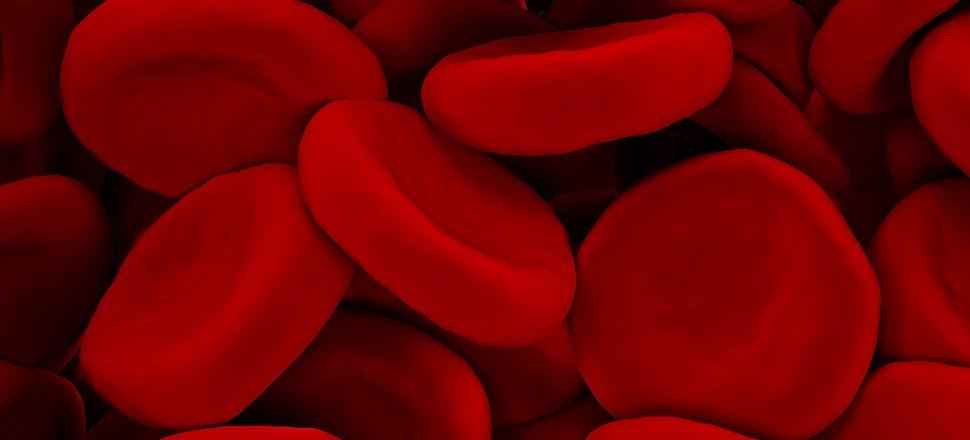 'Thrombosis with thrombocytopenia syndrome' (TTS) is a newly described serious condition, with unusual blood clots in the brain (cerebral venous sinus thrombosis) or in other parts of the body, associated with low platelet levels and can cause serious long term disability or death.
The evidence that connects TTS to receipt of the AstraZeneca vaccine has been reviewed by ATAGI and the Therapeutic Goods Administration (TGA) and subsequently, ATAGI has recommended new changes to the Australian COVID-19 Vaccine Program including a preference for the use of the Comirnaty (Pfizer) vaccine in adults aged under 50 years.
The ATAGI statement (found here) provides further information on the key considerations that went into formulating this advice. Amongst these were the following:
TTS remains an extremely rare event among vaccine recipients. Experience in Europe has shown approximately 4 – 6 people in every one million people develop TTS in the 4-20 days after the first dose of vaccine. However higher rates have been reported in some countries, and among younger people. One person in Australia developed the syndrome after receiving the AstraZeneca vaccine.

While Australia currently has very low or no community transmission of COVID-19, this could change. The risk of serious disease and death in Australia remains, even as border controls and other measures continue.

The individual benefit-to-risk balance of vaccination with COVID-19 vaccine AstraZeneca in Australia varies with age. The risk of ongoing health issues and death from COVID-19 is highest in older age groups, particularly rising from 50 years of age. By comparison, the rate, and so possibility of disability and death from TTS may be higher in younger people.
Please note that ATAGI has further recommended that:
The AstraZeneca vaccine should only be used in adults aged under 50 where the benefits clearly outweigh the risk for that individual and the person has made an informed decision based on an understanding of the risks and benefits.
People who have had the first dose of COVID-19 Vaccine AstraZeneca without any serious adverse effects can be given the second dose, including adults under 50 years.
The AMA understands that more information will be made available in the coming days.