AMA calls for Telehealth to be extended until end of the year
8 Apr 2021
The AMA has again called on the Government to further extend the temporary COVID-19 Medicare Telehealth items until the end of the year.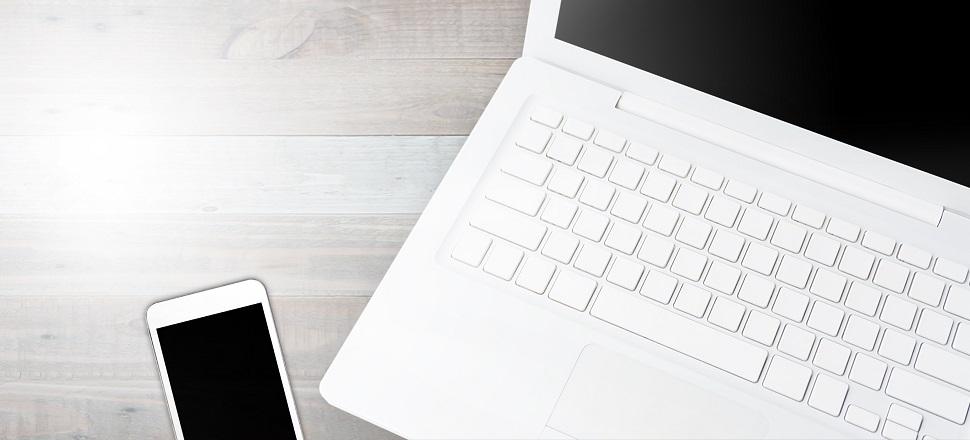 "The Queensland outbreak and the flow-on impact on other states is a timely reminder that the pandemic is far from over," AMA President, Dr Omar Khorshid said.
"With the emergence of new and more transmissible COVID-19 variants, it is unlikely that this will be the last lockdown before the end of the year.
"Telehealth remains fundamental to the national effort to contain the spread of COVID-19, by protecting the health workforce, while reducing the need for unwell patients to move around the community."
The AMA understands that the Australian Health Protection Principal Committee has previously recommended the current temporary COVID-19 Medicare Telehealth items be extended until the end of the year. The most recent extension announced by the Government until 30 June 2021, falls short of this recommendation.
The AMA is continuing discussions with the Department of Health about a long-term plan for telehealth, and we know that the Government is committed to making it a permanent feature of our health system.
Read the full media release here.