Extension of COVID-19 telehealth items
18 Mar 2021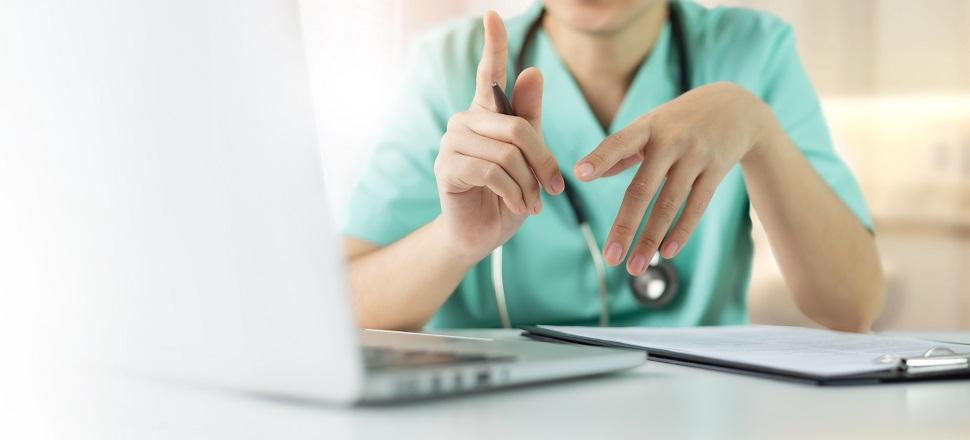 The Federal Government has extended COVID-19 telehealth MBS items until 30 June 2021.
This extension is an interim measure, and the AMA will continue to advocate that these items be extended until the end of the year.
The AMA is also in ongoing discussions with the Department of Health and the Government about the introduction of permanent telehealth measures, working to ensure that telehealth is included in the next Federal Budget.