Call to introduce MBS telehealth items to tackle COVID-19
5 Mar 2020
AMA President, Dr Tony Bartone, has been in discussions with the Federal Minister for Health calling for the introduction of an MBS telehealth item(s) as part of a strategy to tackle the spread of the COVID-19. It was revealed in Senate Estimates this week that the Government is seriously considering this proposal.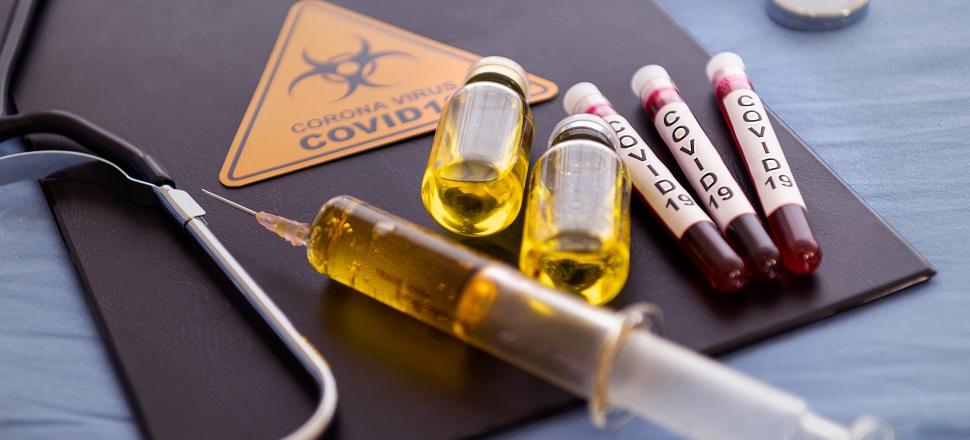 In discussions with the Minister, Dr Bartone has highlighted that GPs are the frontline of health care in Australia and that they should be supported to provide the best quality care they can for their patients.
The AMA has said that the introduction of a telehealth item(s) would support GPs to assess people who are concerned that they may have come into contact with COVID-19 and that it would help contain the virus, particularly as most people will simply need to self-isolate while recovering from it.
The AMA has also highlighted the need to protect GPs, their staff and patients by reducing the risks of transmission. With growing concerns about the adequacy of the supply of Personal Protective Equipment, it would also reduce demand on valuable PPE.
Dr Bartone is attending key meetings in Canberra today with the Department of Health to discuss the Government's response to the virus and reinforce the need to better support GPs.