New Bill will cut red tape for GPs
27 Feb 2020
The Health Insurance Amendment (General Practitioners and Quality Assurance) Bill 2020 was tabled in Parliament this week. The proposed changes in the Bill will simplify the recognition of a specialist general practitioner (GP) for the purposes of Medicare and come after sustained lobbying by the AMA to cut red tape for GPs.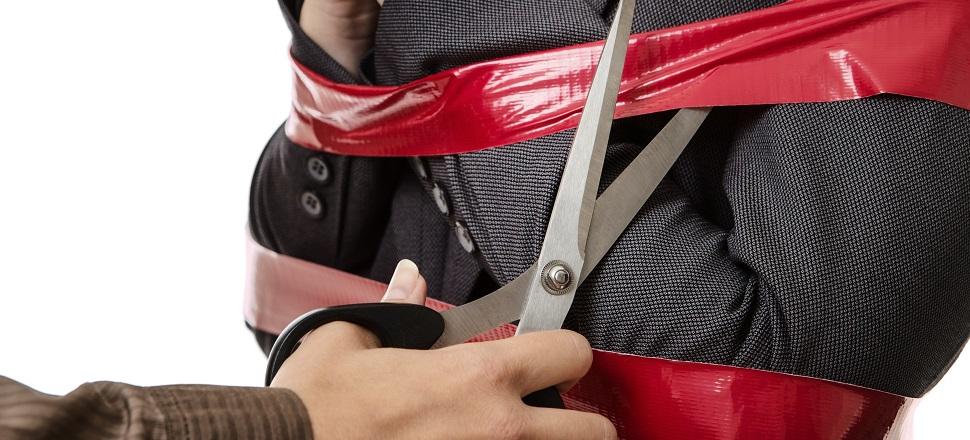 If the Bill is passed medical practitioners who gain a Fellowship of the Australian College of Rural and Remote Medicine or the Royal Australian College of General Practitioners will only need to register with the Medical Board of Australia in the specialty of general practice for their patients to be able to claim GP consultation items.
The current requirement to apply to Medicare for recognition will also be removed, while Services Australia (formally Human Services) will no longer require the two colleges to report to them on a GP's status. Instead it will use Australian Health Practitioner Regulation Agency (AHPRA) data to confirm this.
There is likely to be a transition period between Royal Assent and commencement to ensure that all GPs can comply with the new simplified arrangements.
The Bill is still to progress through Parliament and the AMA will keep members up to date on its progression.