Further information on Better Access in Aged Care facilities now available
17 Dec 2020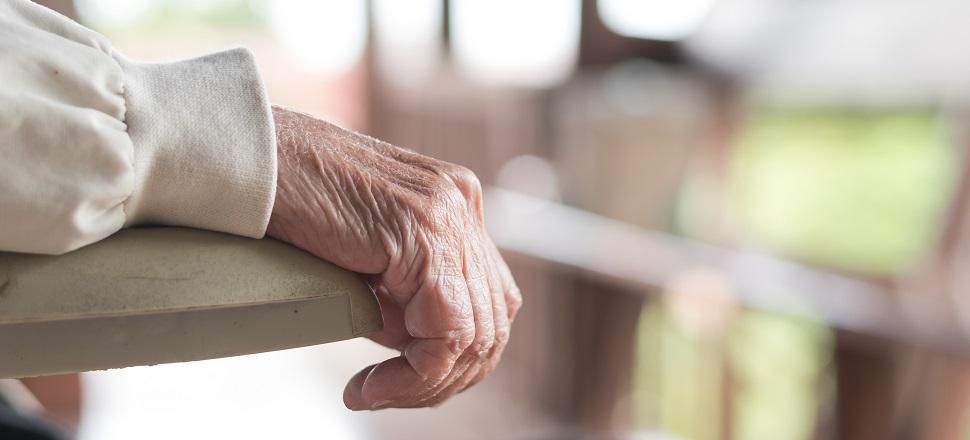 The expansion of the Better Access to Psychiatrists, Psychologists and General Practitioners through the MBS initiative to aged care residents has now commenced as of 10 December 2020.
The AMA published detailed information on the initiative in an earlier issue of GPNN which is available here.
Further information on the expansion is now available on the Department of Health website. Information for practitioners will also be published on the MBS Online website shortly.