Productivity Commission report exposes falling Government support for GPs and patients
6 Feb 2020
The Productivity Commission's 2020 Report on Government Services (RoGS) has exposed Government neglect of general practice by revealing that per capita Commonwealth funding for general practice and GPs is going backwards.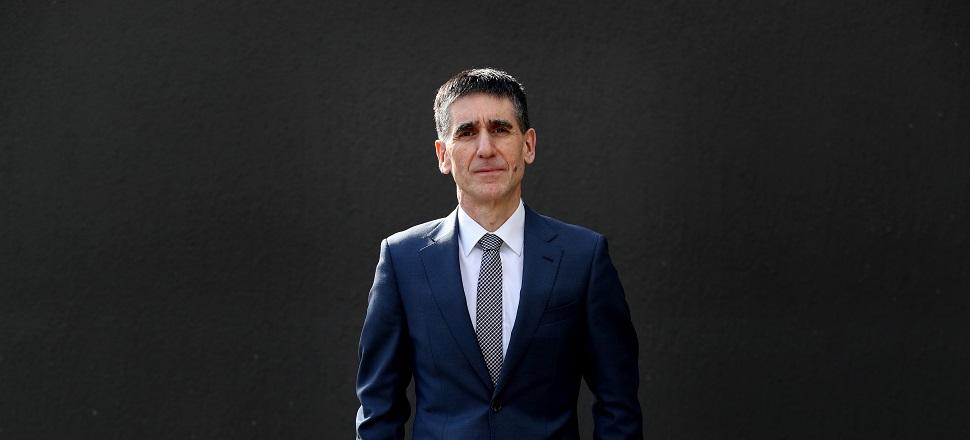 AMA President, Dr Tony Bartone, has said that the RoGS report shows that expenditure per person on general practice was $391 per person in 2018-19, which is a decrease in real terms from $395 per person in 2017-18.
"The needs of GPs and their patients are being left behind," Dr Bartone said.
"Per capita spending on general practice is falling at a time when GPs face a rapidly growing workload due to the ageing population and the increasing complexity of conditions, many of them chronic, that patients are experiencing.
"The Government says it continues to believe in the value of general practice, but this report shows that it is failing to back this up with the necessary investment."
Dr Bartone highlighted that this funding shortfall is compounding pressures on general practice because it builds on an extended period of Government freezing of Medicare rebates. Years of underfunding has threatened the viability and livelihoods of many practices, and funding increases are needed immediately.
"General practice is the most cost-effective part of the health system. GPs keep people out of hospital," Dr Bartone said.
"But the RoGS report shows that there were about 2.9 million presentations to public hospital emergency departments that could have and should have been handled by GPs. Significant investment is needed to allow general practice to take this pressure off overstretched hospitals."
The Report also highlighted the worth and effectiveness of general practice with an extremely high satisfaction rate with GP services. More than 90 per cent of patients reported that their GP listened closely to them, showed them respect, and spent enough time with them.
The AMA outlines its plan to better support general practice in its 2020-21 Pre-Budget Submission, which is available at https://ama.com.au/AMA_Budget_Submission_2020_21.pdf.
Read the full media release here.