AMA warns about health impacts of climate change
10 Dec 2020
With bushfires having already started and the last devastating summer season still fresh in the mind, a major report confirms that Australians are being increasingly exposed to intense heatwaves and bushfires.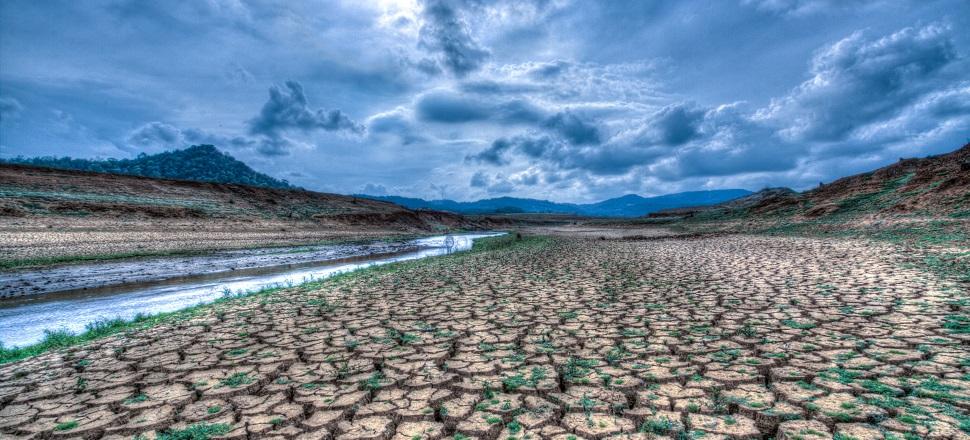 The findings of the MJA-Lancet Countdown on health and climate change, released in the Medical Journal of Australia, demonstrate the need for urgent action from the Australian Government to limit the health risks of rising temperatures.
In September 2019, the AMA recognised climate change as a health emergency, with scientific evidence indicating severe impacts for our patients and communities, now and into the future.
Dr Khorshid said medical practitioners were directly confronted with the health impacts of the fire season.
"GPs in fire-affected areas rushed to provide adequate care for their patients – often in very difficult circumstances," he said.
"Patients needed care for breathing issues, injuries and wounds, and chronic conditions – but most commonly, for the stress, anxiety, and trauma that result from life-threatening emergencies."
Dr Khorshid said doctors had an obligation to draw attention to large-scale and urgent health threats like climate change, and advocate for an evidence-based and ambitious response from our governments.
The AMA, alongside the RACP and AMSA, has endorsed a set of key recommendations for government based on the MJA-Lancet's findings:
Direct stimulus spending towards renewable energy and public and active transport infrastructure;

Prepare and support communities affected by climate disasters, and

Develop a national climate change and health strategy.
"These recommendations provide a practical and meaningful path forward on climate change and health, and are consistent with the AMA policies outlined in our Position Statement Climate Change and Human Health – 2015," Dr Khorshid said.
"It is clear that doctors and medical associations play a vital role in addressing the health impacts of climate change."
Read the full media release here.
Read the AMA Position Statement Climate Change and Human Health 2015 here.
Read the MJA-Lancet Countdown on health and climate change here.