Have your say – evaluation of DVA treatment cycle arrangement for GP referrals
3 Dec 2020
In October 2019, the Department of Veterans' Affairs (DVA) introduced treatment cycle arrangements for referrals from general practitioners to allied health providers. The arrangements are currently being independently evaluated by the Queensland University of Technology (QUT) at the request of DVA.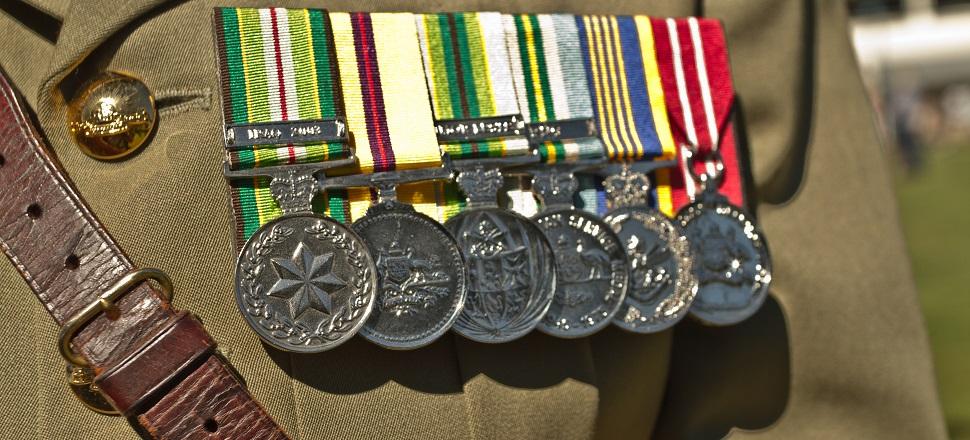 QUT are seeking stakeholder feedback that involves answering six questions.
This can be done using this survey (https://survey.qut.edu.au/f/195211/2ad4/), or by completing the stakeholder engagement form pdf. Please email completed form to the research team at evaluationproject@qut.edu.au.
The AMA will also be participating in the survey. If you are responding to the survey, it would be appreciated if you could share a copy of your response with us, if you choose, by email.
The online survey will take approximately 10 minutes to complete. Participants cannot be identified in any way and their decision to participate is voluntary. After completing the survey, participants will be invited to nominate to participate in a follow-up interview to discuss their opinions and experiences.
The survey will be open until at least 31 January 2021.
For more information, visit www.qut-dva-treatmentcycles-evaluation.com, or contact the QUT evaluation team by email or by telephone on 07 3138 5885 or 07 3138 0737.