Webinar—Dementia: a multidisciplinary approach to caring for people with changed behaviours
22 Oct 2020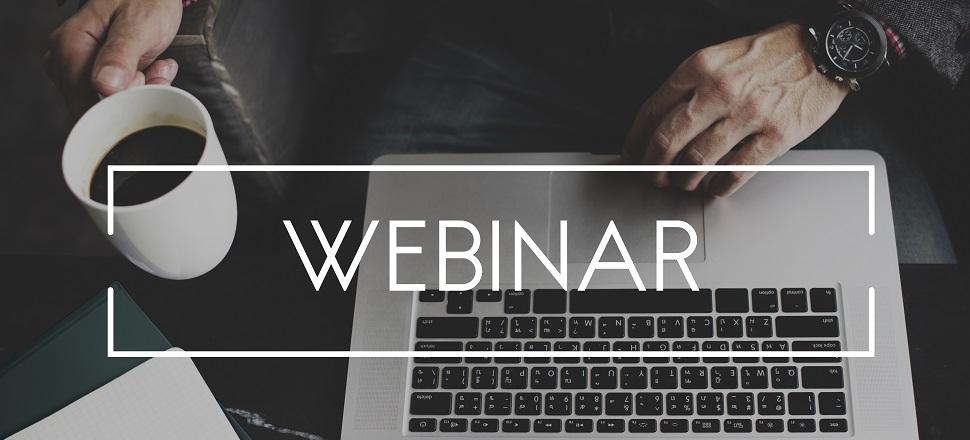 GPs may be interested in a free webinar from NPS MedicineWise about the multidisciplinary care of patients with dementia.
The webinar will cover:
using a person-centred approach in the management of changed behaviours

working as part of a multidisciplinary team to implement non-pharmacological strategies
A multidisciplinary panel will discuss a case study and provide their collective perspectives on how they work together and collaborate with families and people living with dementia.
The webinar will be held on Thursday 29 October 2020, 3:00 to 4:15pm (AEDT).
Register for the webinar here.