New resources about access pathways for medicinal cannabis
15 Oct 2020
The Therapeutic Goods Administration (TGA) has developed new set of communication material to help consumers and health professionals understand access pathways for medicinal cannabis in Australia.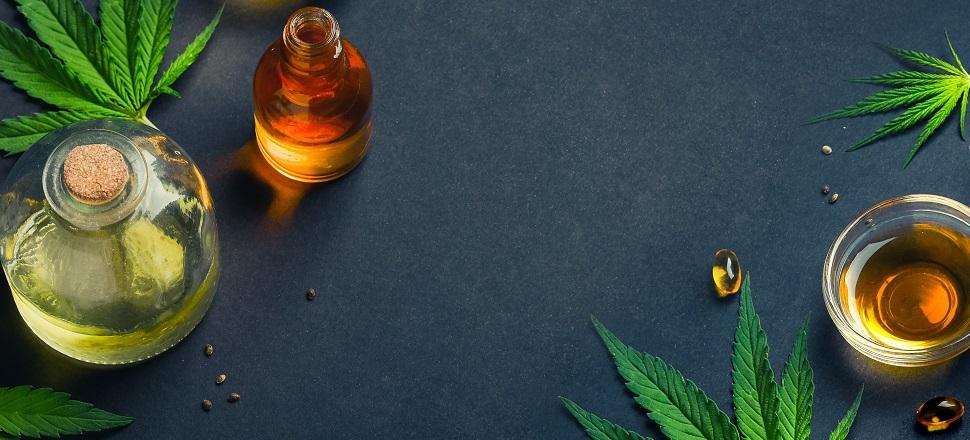 The AMA contributed to the development of these medicinal cannabis guidance documents during a workshop with the TGA in 2017.
For health professionals, the new materials include:
For consumers, the new materials include:
These new resources can be found at the TGA website on medicinal cannabis landing page, along with more information and guiding documents.
These resources can be found in the AMA GP Desktop toolkit under Administrative Tools.