General practice insights report
15 Oct 2020
AMA members may be interested in a new report on general practice in Australia, that shows hypertension, depression, low back pain, dyslipidemia and gastro-oesophageal reflux disease are some of the most common issues dealt with in general practice.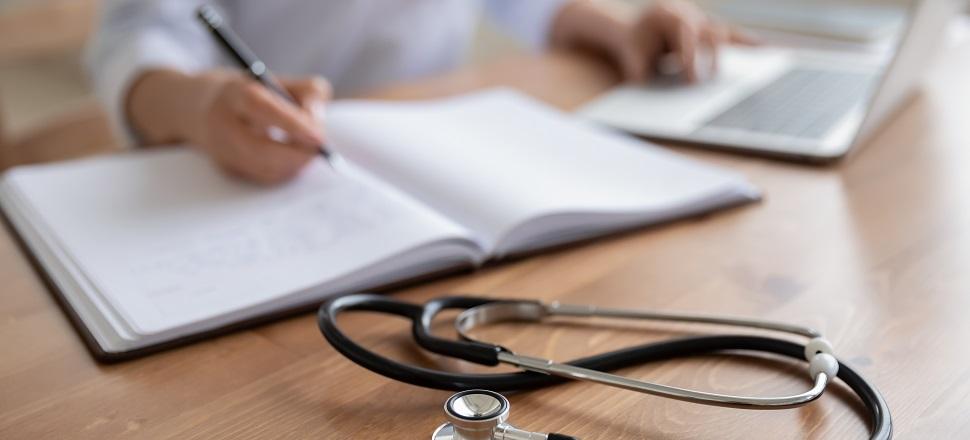 The report, commissioned by the Australian Government Department of Health and released by NPS MedicineWise, looks at around 2.9 million patients' de-identified data showing common chronic health conditions in 2018–19 and aspects of the clinical management the patients received.
The report examined cardiovascular risk factors in patients with long-term ill mental health issues. The authors found that the prevalence of existing cardiovascular disease and every cardiovascular disease risk factor was significantly higher for people with long-term mental illness compared to the general patient population.
The findings of the report emphasise what we already know—that the Australian population is growing, ageing, and developing more complex health needs as chronic disease and mental ill-health continue to increase. Investing in general practice and enhancing blended funding arrangements to better support the provision of comprehensive, integrated and well-coordinated care a fundamental tenet of the AMA's vision for the future of primary health care in Australia. More of our vision is outlined in Delivering Primary Care for Patients: The AMA 10-Year Framework for Primary Care Reform.
Read the MedicineInsight General Practice Insights Report here.
More information, and General Practice Insights Reports from previous years are available here.