AMA Council of General Practice and Committee meetings
The AMA Council of General Practice (AMACGP) met on 10 October 2020, and the newly formed General Practice Trainee Advisory Committee (G-TAC) met on 6 October 2020.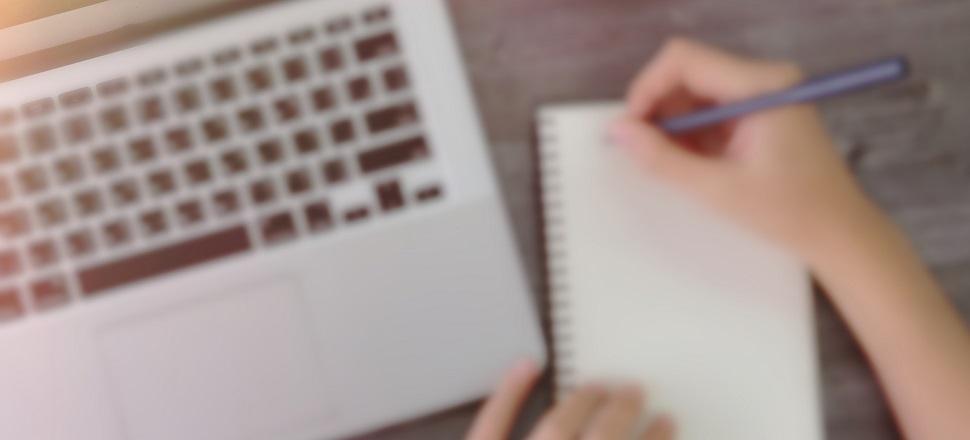 AMACGP discussed a range of issues including a new model of primary care proposed by the Committee Assisting the Aged Care Royal Commission, the role of general practice in maternity care, telehealth, and the cancellation of RACGP registrar exams.
The General Practice Training Advisory Committee (G-TAC) was recently established by the AMA Council of Doctors in Training (AMACDT) to provide a forum for GP trainee members to contribute to AMACDT advocacy and policy development at a Federal level specifically in relation to GP training matters. At G-TAC's latest meeting, discussion was focused on the single employer model for GP registrars.