AMA calls for exam certainty for GP trainees
15 Oct 2020
The AMA has called for certainty for the more than 1000 future Australian GPs whose futures have been thrown into doubt by the cancellation of the national RACGP Registrar exams, due to technical difficulties.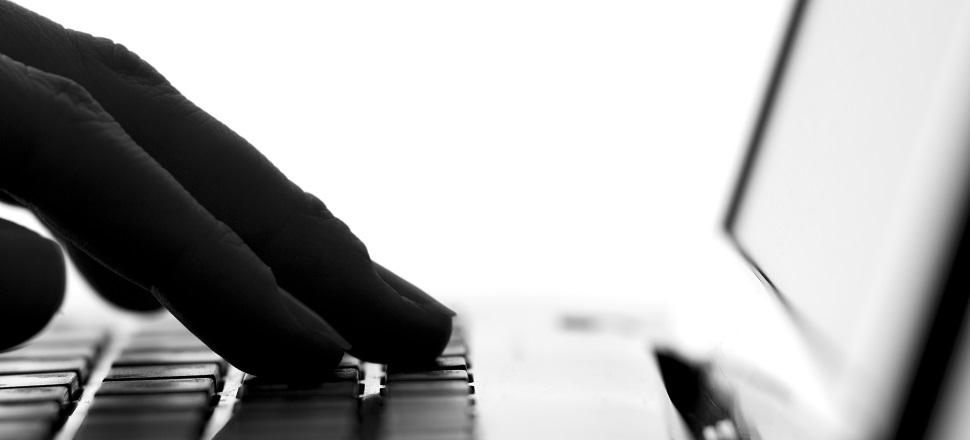 The cancellation, which has caused severe distress, inconvenience and uncertainty for GP Registrars and the practices supporting them, dominated discussion at this month's meeting of the AMA Council of General Practice. 
"2020 has already been a year of terrible uncertainty for medical trainees due to COVID-19. A technology failure leading to exam cancellations at the last minute is the last thing that GP Registrars needed," AMA President, Dr Omar Khorshid said. 
"While technology failures can happen at any time, we understand that similar failures occurred during a mock exam two weeks ago. 
"Medical exam administrators across all Colleges should heed this warning and adopt robust contingency plans should future technology failures occur and ensure more clear communication with trainees." 
AMA Federal Vice President, Dr Chris Moy, said that registrars impacted by the exam disruption need urgent reassurance that they will not be disadvantaged. 
AMA Council of Doctors in Training Chair, Dr Hash Abdeen, said the AMA was looking at how to best support our GP trainees to get certainty about when they might resit the cancelled exams. 
Dr Abdeen has been in regular contact with the Chair of the RACGP Trainee Committee and Trainee representative on the RACGP Board, and has spoken to the Chair of the Council of Presidents of Medical Colleges (CPMC), the President of General Practice Registrars Australia (GPRA) and also the Australian Medical Council (AMC) - all of whom understand the gravity of the situation and will be investigating this issue further.  
The AMA is pleased to see that the RACGP has announced it will immediately refund and fully support all candidates who were due to sit Fellowship exams that had to be cancelled on Friday and Saturday. The AMA is also concerned at the impact this will have on GP supervisors who have invested a great deal in supporting registrars to prepare for these exams.
Read the full media release here.