Recall notice—MS-2 Step composite pack
8 Oct 2020
The Therapeutic Goods Administration has issued a recall notice (reference RC-2020-RN-00821-1) for all batches within expiry of MS-2 Step composite pack (MIFEPRISTONE LINEPHARMA 200 MG TABLET mifepristone 200 mg tablet blister; GyMiso misoprostol 200 microgram tablet blister).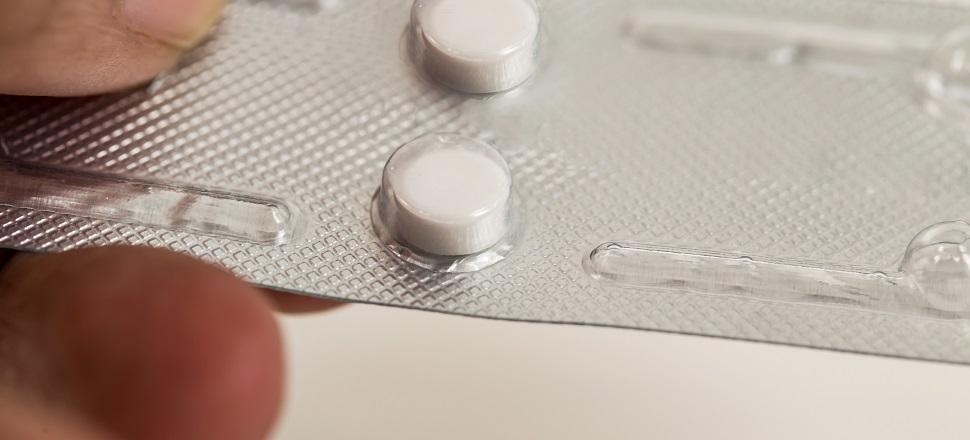 MS Health has been made aware of reports of packaging anomalies for MS-2 Step, where variations of the contents have been reported.
Specifically, that in some instances an MS-2 Step composite pack:
contains two Mifepristone Linepharma cartons and no GyMiso carton; or

contains two GyMiso cartons and no Mifepristone Linepharma carton; or

includes a GyMiso carton that has only one sheet of two tablets (rather than two sheets of two tablets); or

includes a GyMiso carton with two sheets but fewer than four tablets.
The packaging anomalies may result in a client failing to take this combination medicine as described. Failure to take the combination medicine as described may result in failed termination, retained products of conception, infection and psychological distress.
MS Health is advising certified prescribers and dispensers to visually inspect the contents of each MS-2 Step composite pack and the contents of the Mifepristone Linepharma and GyMiso cartons.
The MS-2 Step composite pack should include the following medicines:
1 x carton of GyMiso containing misoprostol 200 microgram tablets (containing 2 foil strips, each foil strip containing 2 tablets); and

1 x carton of Mifepristone Linepharma 200mg tablet (containing 1 foil strip of 1 tablet).