It is not too late to renew your Ahpra registration
8 Oct 2020
Don't risk your registration status. Medical practitioners with general, specialist or non-practising registration must renew their registration with the Australian Health Practitioner Regulation Agency (AHPRA) yearly.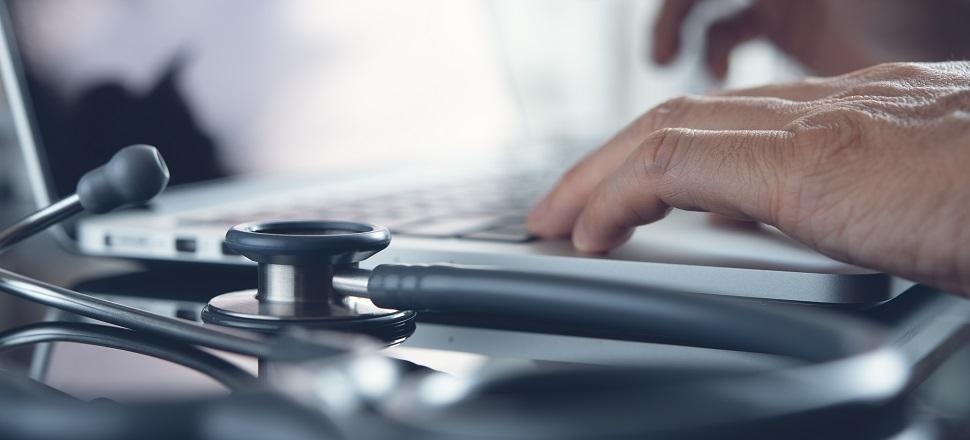 If you missed the 30 September 2020 deadline, you can still renew your registration until 31 October 2020. Renewal applications received during October will incur a late payment fee. Practitioners who fail to renew by the end of October will be de-registered and will have to complete the full registration process before they can practice.
Please note AHPRA only emails reminders to the last email they had for you. If you have changed your email address update the details with AHPRA.
The registration fee of $811 (+$30 late fee) covers the registration period for most practitioners from 1 October 2020 to 30 September 2021.
You can renew online here. For more information about renewal go here.