Aged Care needs action now
8 Oct 2020
AMA President, Dr Omar Khorshid, said that standards of care for our elderly should not be compromised through chronic underfunding and under-resourcing of aged care.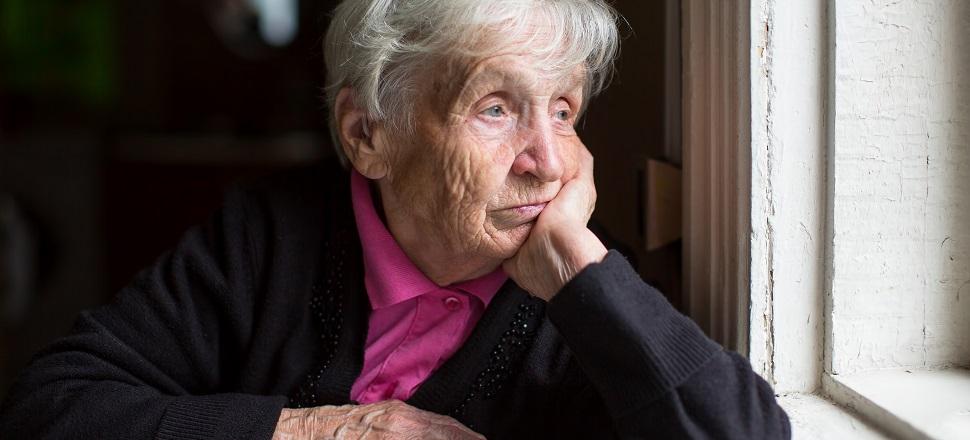 On International Day of Older Persons, and the anniversary of the launch of the AMA and Australian Nursing and Midwifery Federation's 'Care Can't Wait' aged care campaign, we are repeating our call for immediate action.
The AMA has launched two new Position Statements focused on adequate care provision for our older people, to help guide and inform Government policy.
The AMA Medical Care for Older People Position Statement outlines what high quality medical care for all older Australians should involve, including access to GPs and other medical professionals, medical training required for medical professionals working with older people, hospital care and hospital transfers, medical care funding, clinical governance in aged care, communication protocols and telehealth.
AMA's Palliative Care in the Aged Care Setting Position Statement outlines how to help our Older Australians live as fully and comfortably as possible with a life limiting illness. It outlines the AMA's view on the palliative care service provision in both older person's home and after they enter nursing homes.  It summarises the role of medical practitioners in palliative care, the role of aged care providers, and palliative care planning and training required to implement palliative care in the aged care setting.
Read the full media release here.