Active ingredient prescribing implementation—resources for GPs
8 Oct 2020
From 1 February 2021, all eligible Pharmaceutical Benefits Scheme (PBS) and Repatriation PBS (RPBS) prescriptions will need to comply with the new Active Ingredient Prescribing (AIP) requirements.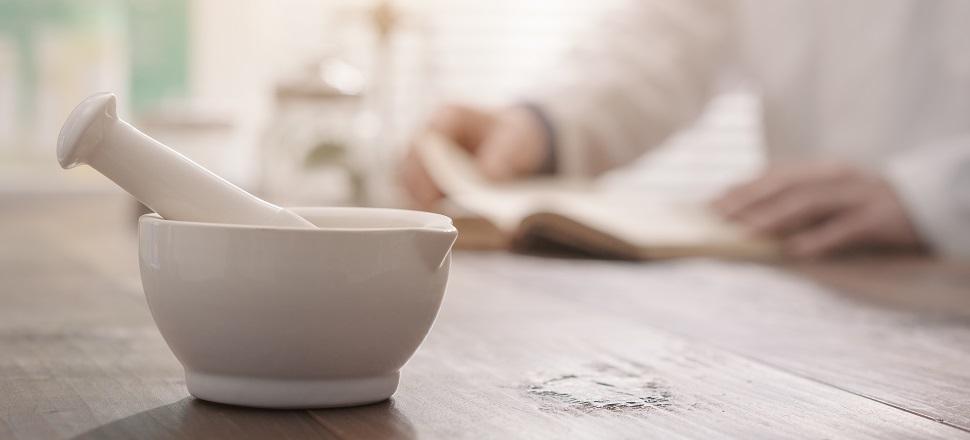 The goal of AIP is to help people understand what medicines they are taking. Under new medicine regulations, doctors must include the active ingredient names, not the brand name, when preparing prescriptions for PBS and RPBS medicines.
The Department of Health, in conjunction with NPS MedicineWise, has released a number of communication and educational materials relating to AIP. These documents are now available on the NPS website and the PBS website.
The Department of Health have also released a Fact Sheet and Consumer Frequently Asked Questions. The Department is working with the Australian Commission on Safety and Quality in Health Care and industry to finalise AIP Clinical support materials, which will be distributed to AMA members once available.