Response to coronavirus informed by previous viral outbreaks
30 Jan 2020
AMA President, Dr Tony Bartone, has said that the public can be assured that all steps are being taken to contain the spread of the Coronavirus within Australia.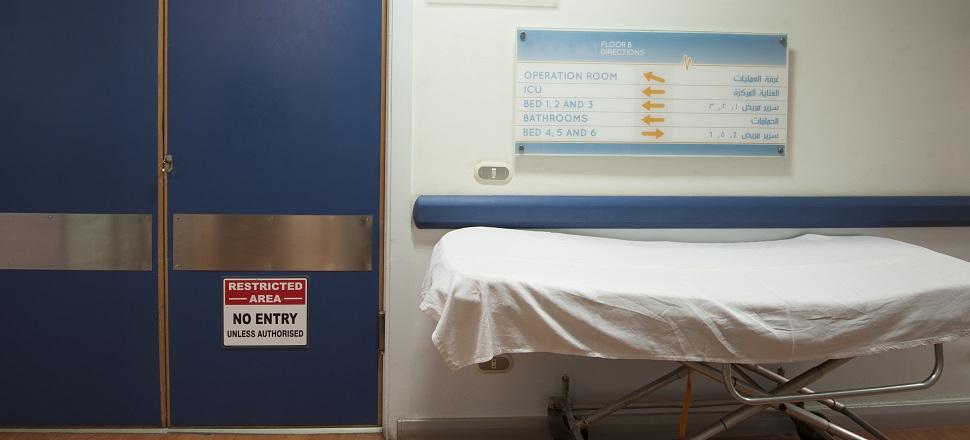 Dr Bartone said that experience in screening and detecting previous foreign originating viruses – especially the SARS virus – has positioned Australia to respond to Coronavirus.
The World Health Organisation (WHO) advises that Coronavirus knowledge is still emerging, but fever is known as the most prominent symptom in early stages.
GPs and Emergency Department doctors are at the front line of virus detection, and thus require extensive, continuous, and coordinated resourcing and information from international and local authorities to assist in shutting down the new virus.
Dr Bartone emphasised that community vigilance was necessary across coming days to ensure any recent travellers from Hubei province were isolated if fever or respiratory symptoms appeared.
Doctors are advised to report at-risk patients to State or Territory Public Health Units or Communicable Disease Branches, and to monitor local health department updates.
People recently travelling from Hubei province with fever and respiratory symptoms should phone their General Practice or hospital Emergency Department prior to attendance. Phoning ahead is essential to limiting possible human to human virus transfer.
Dr Bartone said the World Health Organisation is monitoring the global effort to track and halt further spread, and the Australian Chief Medical Officer is keeping all informed.
"The AMA will continue to work closely with governments and its doctor members to ensure all efforts are directed to halting further virus development," Dr Bartone said.
Read the full media release here.
The Commonwealth Department of Health has more information for GPs about the virus here.